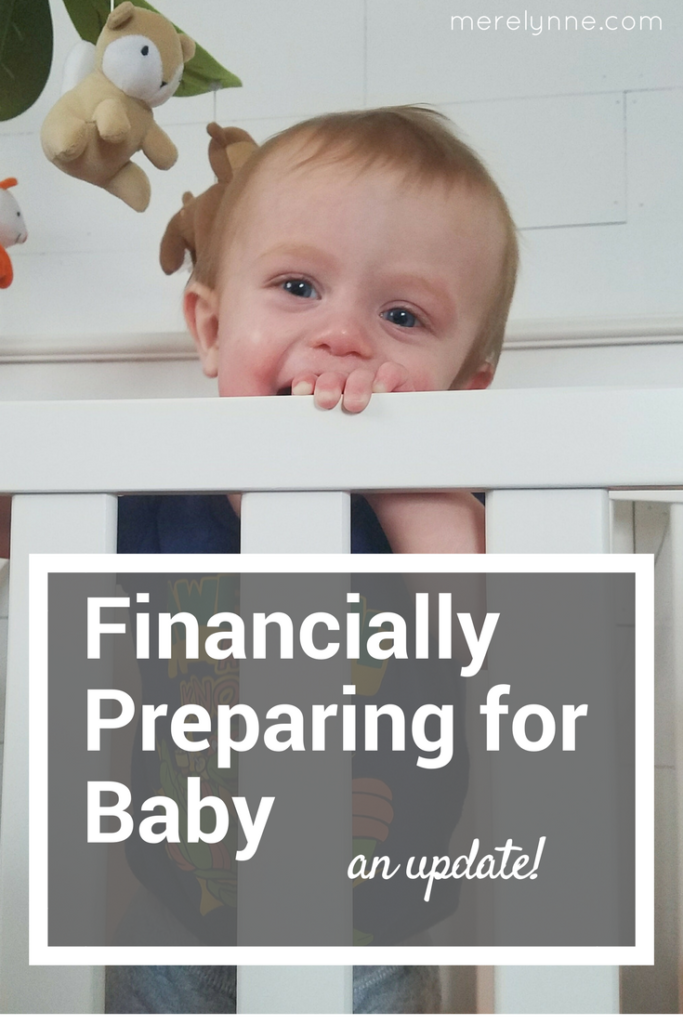 My financially preparing for baby post has been repinned quite a bit on Pinterest. I did a little digging into my analytics and realized how popular this post has been. I'm not talking viral or anything, but for my little blog it's a lot.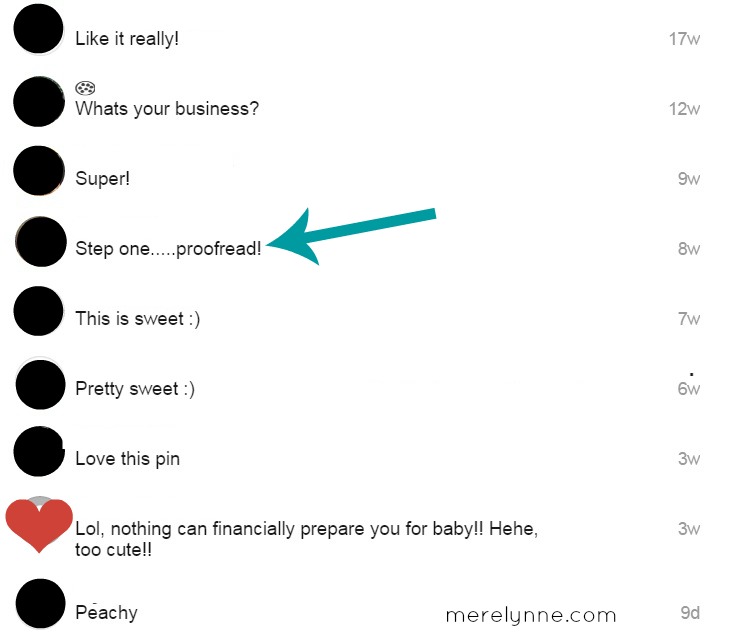 I started reading the comments left on my pin, which most were great… Then there was this one. Most people wouldn't be upset, but I was.
My first thought, "who does she think she is?"
I searched her profile and her pins. I'm a crazy that way.
My second thought was, "she doesn't even have a blog, who is she judging me?"
I wanted to address the feeling I was having after reading it.
Ahem.
It's hard to put yourself out there. To have your thoughts read and critiqued by everyone, people you know personally and people you've never met, is hard. If you aren't willing to put yourself out there, I think you should keep your mouth shut.
But that was my first reaction. After I thought about it for a bit, I still feel pretty much the same way. Okay, okay… maybe not about keeping your mouth shut. Criticism is okay, if it's done constructively. I don't agree with this woman's tactics – leaving a random comment, but that's what I open myself up to by being online.
So I guess I need to have a disclaimer on my blog:
I am not an English professor. Grammar was not my strong suit in school. Math was, which might be why I have a Bachelor's and MBA in business. It might be why I'm studying to become a Certified Financial Planner and going to school for my accounting degree so I can sit for the Certified Public Accountant exam one day. Numbers make sense to me, they flow. Grammar doesn't. Ask my 7th grade English teacher because she'll remember me struggling.
If you find an error on my blog and it bothers you to the point where you would like to make a public comment, that's fine. But please shoot me an email at meredith@merelynne.com. I would like to know so I can learn from my mistakes and make any necessary corrections.
What the lady on Pinterest did is fine. But I've re-read that post over and over. I've uploaded it to a few different grammar sites to see what was so terrible with it. I can't figure it out. So if you notice an error, please let me know.
Thank you.
Rant over.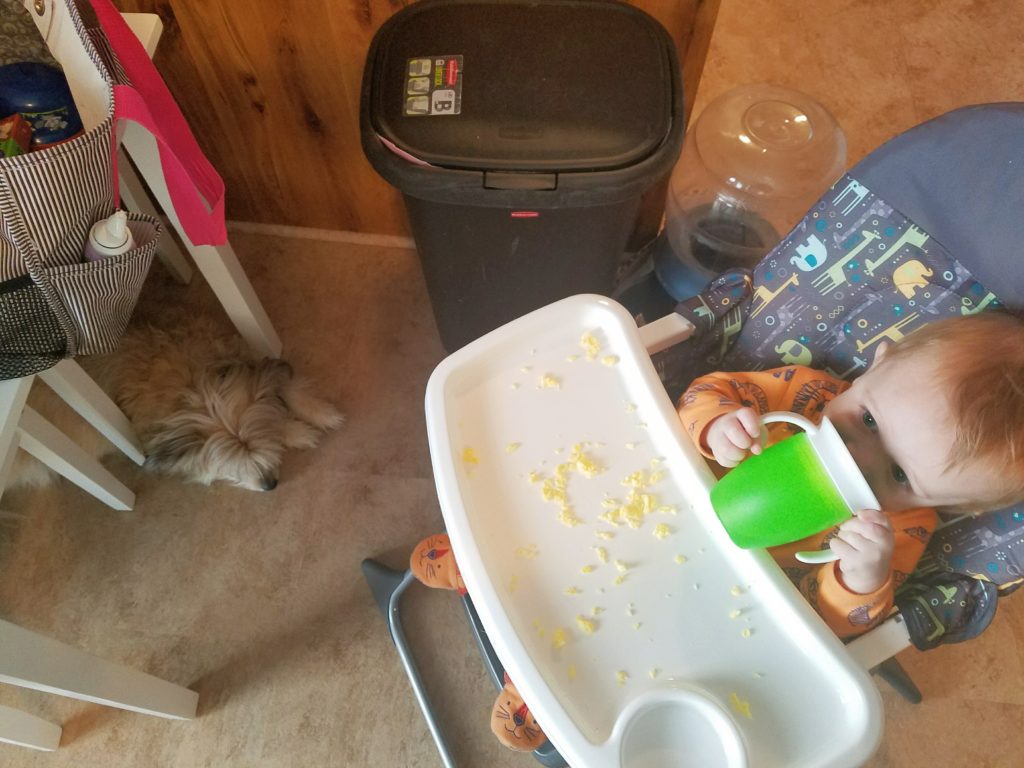 Let me get back to the topic I am supposed to be talking about. An update on my post financially preparing for baby. Let me say you can never fully prepare for a new baby, just as another one's comment mentioned on Pinterest. She's so right! It's impossible. However, our goal was to have money set aside for those things we weren't planning on. We didn't know how our little guy was going to come 3 weeks early, which meant 3 weeks less work for me. Luckily I had a plan for work while I was on maternity leave, but it wasn't supposed to start 3 weeks early.
We didn't know he would end up in the NICU, which meant more medical bills. We didn't know I wouldn't be able to breastfeed and would have to purchase formula.
If I would have known those things I would have been squirreling away more money. However, we had a good foundation. A foundation that helped us cover our medical deductibles without any worry. Having money set aside helped us, because we saved money on our medical bills by paying in full.
We lucked out by having a baby that can tolerate most formulas. We've heard stories of special formula costing families close to $100 a week and that was for a newborn! Our little guy could tolerate most brands without any problems so we were able to go with what was on sale or had coupons for. Our pediatrician told us baby formula has to go through such a rigorous test and qualifications most of them are going to be so similar. So find one he likes and stick with it, but don't be afraid to buy in bulk or on sale.
I like to be transparent so I'm going to talk about the smallest additional cost with having a baby. Now this next cost didn't change our budgeting or our spending habits. But I like to be open.
One of the other costs we didn't consider was water. A jug of water costs $0.88 for us. We are buying 3 every 2 weeks. Which is less than $100 a year, but it's still an additional cost we weren't prepared for.
With purchasing gallons of water we've had to give our little guy fluoride tablets since he's not getting it from city water. Again, we're lucky because insurance covers the cost of his prescription.
I was able to find a sitter who charged less than the local daycare did. She is smaller, which I like. She has a few children as opposed to 10-15 like the daycare has (I know they have multiple caregivers, but it's still crowded). My son adores her and loves going to Mrs. Karen's each morning. While we were preparing for our son to get here we started saving the amount each week I thought daycare was going to cost us. We ended up being able to use the savings to help with our medical costs I mentioned above. It was great.
Overall our preparedness worked great. Now whenever we want to add something to our budget or splurge, we still use our tricks I talked about:
Make an educated estimate of the cost of the new expense.

Figure it into your monthly or weekly budget at least 6 months before the expense will start.

Physically transfer the money from your checking account into a separate savings account. We transfer ours into our

emergency fund

.
Instead of preparing for our baby's birth, we're preparing for summer trips and fun things as a family of three!