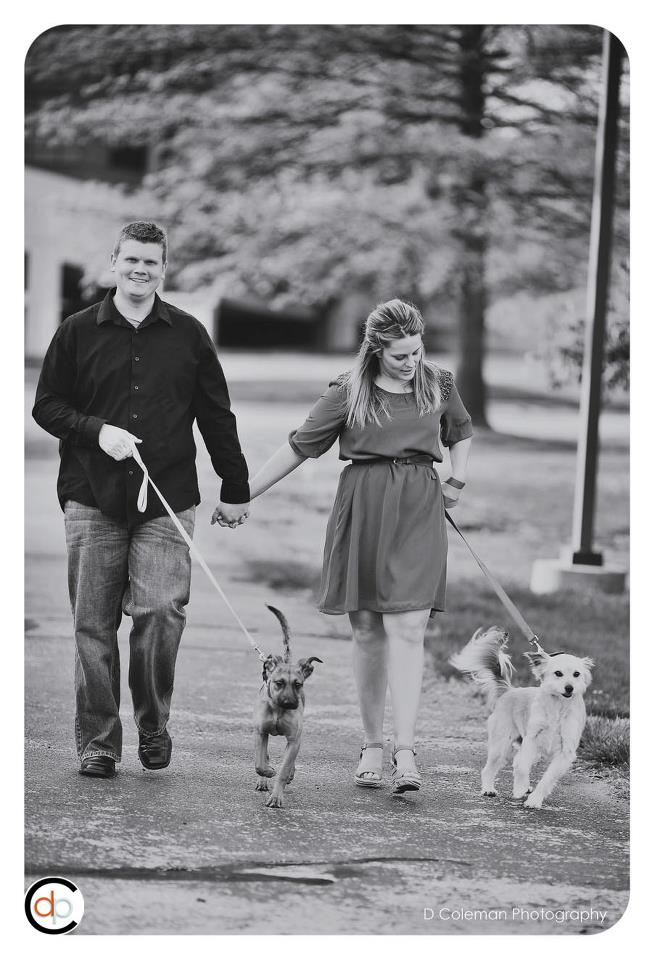 Are you a big fan of Valentine's Day?
I'm not. Sure it's nice to be remembered, but I would rather spending time through out the year telling J how much I appreciate him. I don't need one day to do it. Plus, it's a lot of pressure for J to plan this perfect day.
I usually try to skip it. Last year, Valentine's Day fell on Saturday and I was working (#taxseason) so J did something super sweet and had flowers, balloons and cupcakes delivered to my office. It was so sweet! And totally unexpected.
But this year we're focused on our finances and planning for our little boy to arrive. We agreed to take it easy this year. We decided to have a nice dinner out, just the two of us. We made it special. We went to a restaurant that we normally wouldn't go to very often.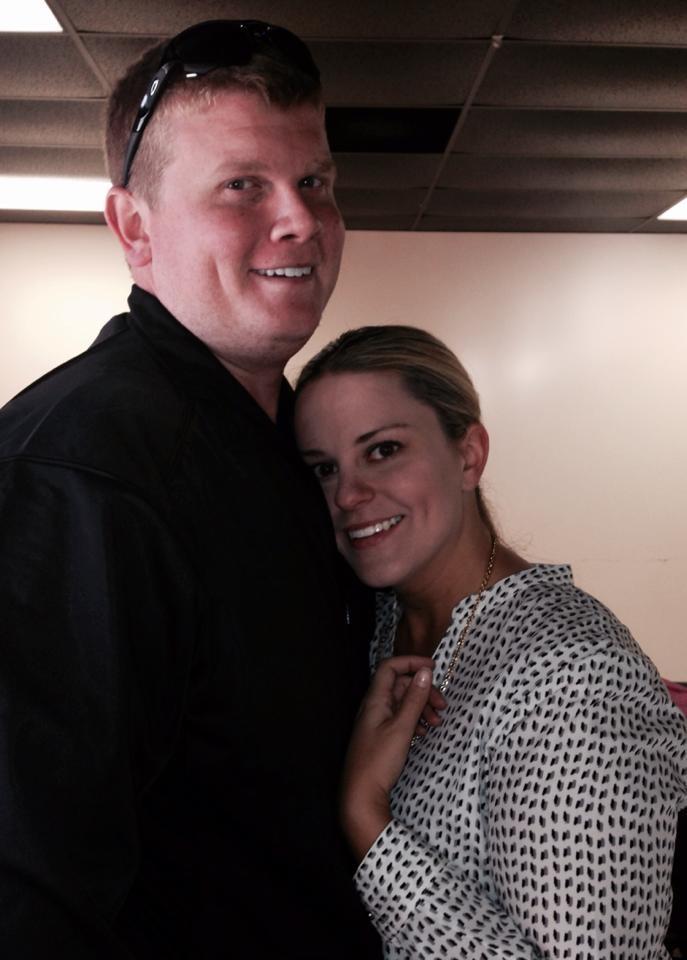 You know what? It wasn't what we planned because of the snowy/icy weather that hit our area, but the whole day was great!
I loved every minute of it. Valentine's Day doesn't have to be this over-the-top day with flowers and lavish gifts. It can be just about the two of you – spending time together, reconnecting.
J hit up the local Dollar Tree and purchased a sweet, sweet card and small box of chocolates.  Some of you might be gasping, but $2 Valentine's Day was perfect.  The thought of watching our money meant more to me than anything.  Then with the weather messing up our plans, we stayed in town.  We went to a seafood restaurant that we had been hearing about.  It was so good. I of course went all out with a fried shrimp Po'Boy because those are my favorite.
My friends and I went to New Orleans for my Bachelorette Party and the whole time I ate only shrimp po'boys. For real! I could eat them at almost every meal.
I did have a side salad to start with so I wasn't too crazy with only fried foods, plus it was way too big and I could only eat half.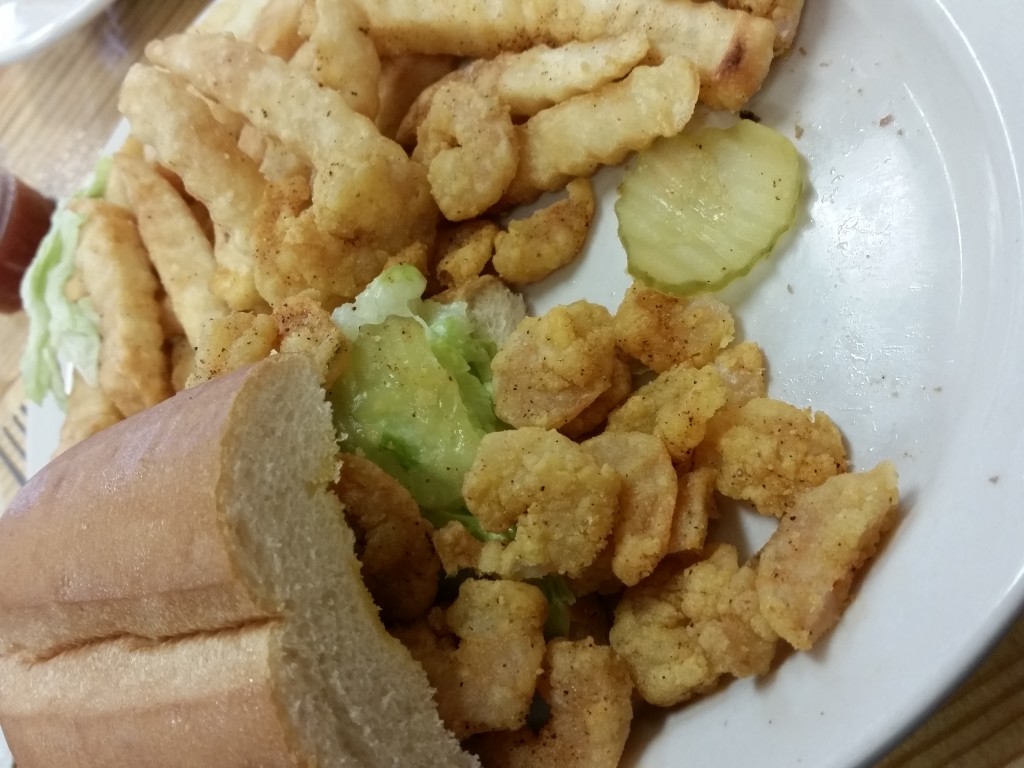 In my true typical style, I didn't take any pictures of the two of us, but I did get on of my food. #priorities
After dinner we came home and just relaxed.  No laundry, no dishes and we didn't even work in the nursery.  It was wonderful!
It was probably one of our favorite Valentine's since we've been together – minus our first one because we had just gotten engaged and it was such a magical time.
I really love that man!
The following two tabs change content below.
Meredith Rines, a budget and financial strategist helping fans pay off debt and live the life they've always wanted.
Latest posts by Meredith Rines (see all)