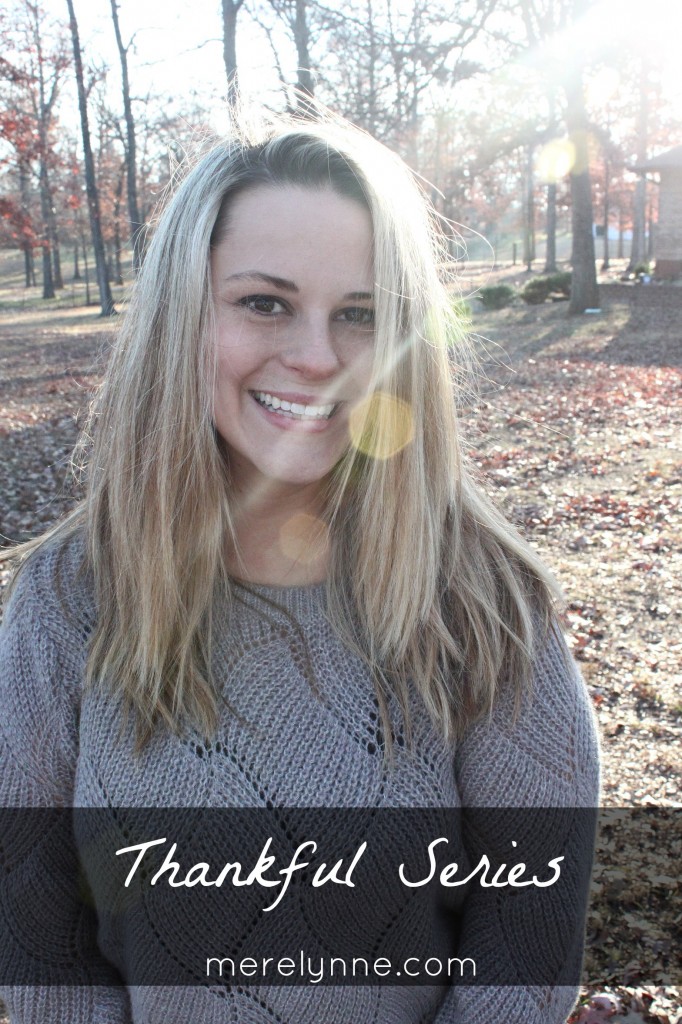 Here we go.  I am back at it again.  Apparently I didn't find myself too awkward in my first vlog post.  Now let's keep our fingers crossed that this one goes off without a hitch, too.

I am hoping that next month I will feel a bit more comfortable in front of the camera or at least improve my editing skills…  I kept notes on my phone like a true nerd.  Mainly because I didn't want to forget anything!
What are you thankful for this month?  
Leave me a comment and let me know! 
The following two tabs change content below.
Meredith Rines, a budget and financial strategist helping fans pay off debt and live the life they've always wanted.
Latest posts by Meredith Rines (see all)