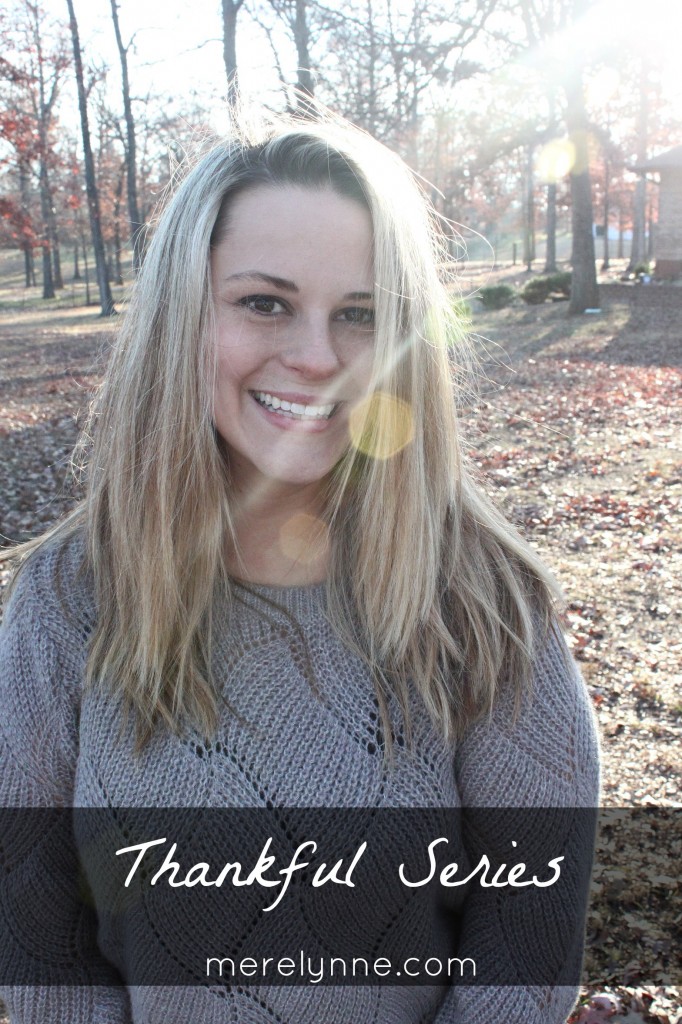 Hey y'all! I have uploaded my very first video blog post to Youtube… eek! I am not afraid to admit that I am terrified for people to watch it.  But I have to face my fears and get moving.  I told myself that I wanted to work on posting some vlogs in 2014 and what better time to start then now.
I wanted to create a new series that talks about being thankful.  I know that on here you are only getting a glimpse into the part of my life that I want to show.  But there are so many more facets to my life, my marriage and my job that you do not see.  Sometimes in the real world it's easy to get bogged down with what's bad.  I have high hopes of staying more positive in 2014.  I thought that sharing what I am grateful for every month would be the perfect way to force the positivity out of me.
Here we go, my first (and hopefully not last) vlog.

I would love to know what you are working towards this year?  Let me know by commenting!
Leave me some comments letting me know what you think of my first vlog post.