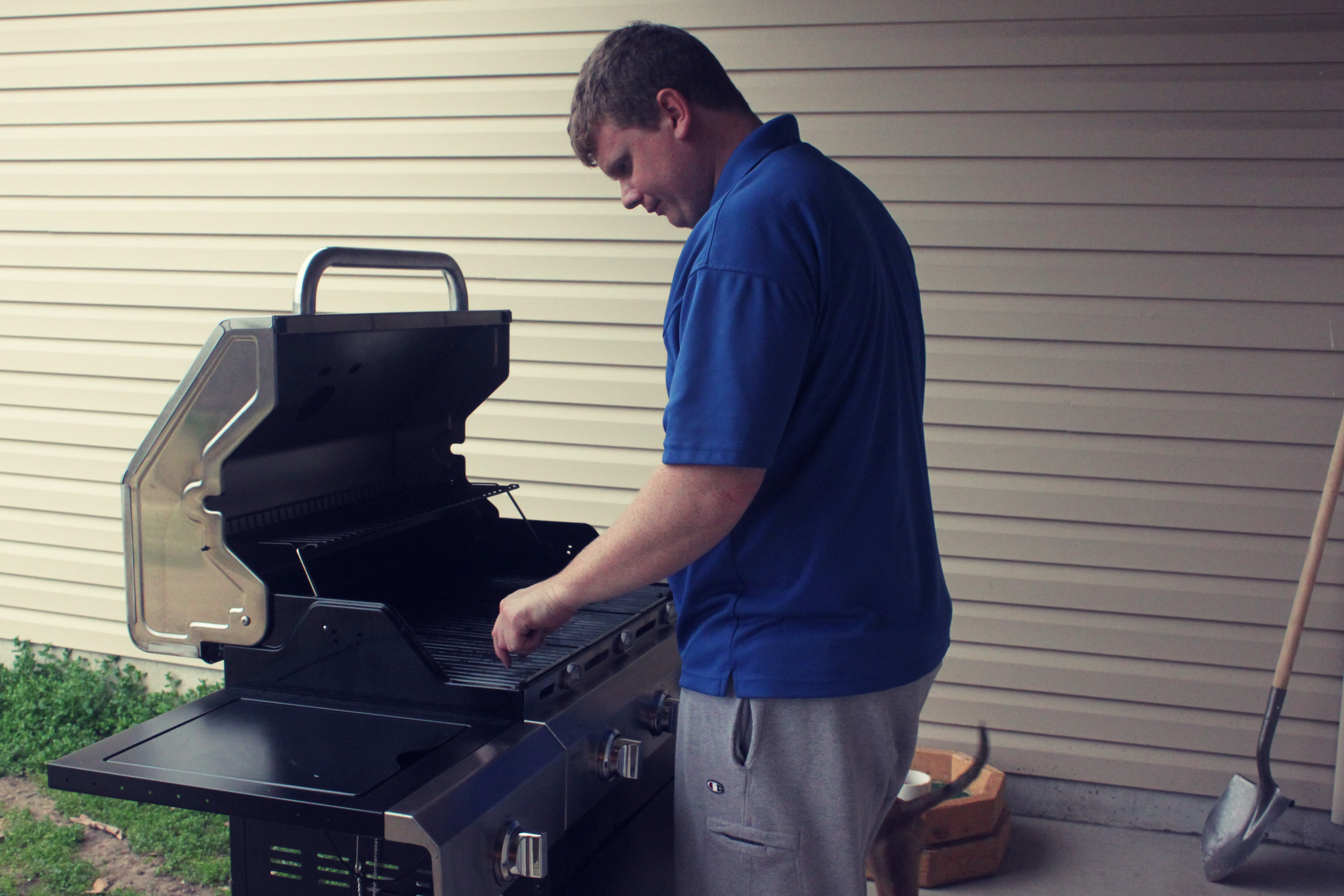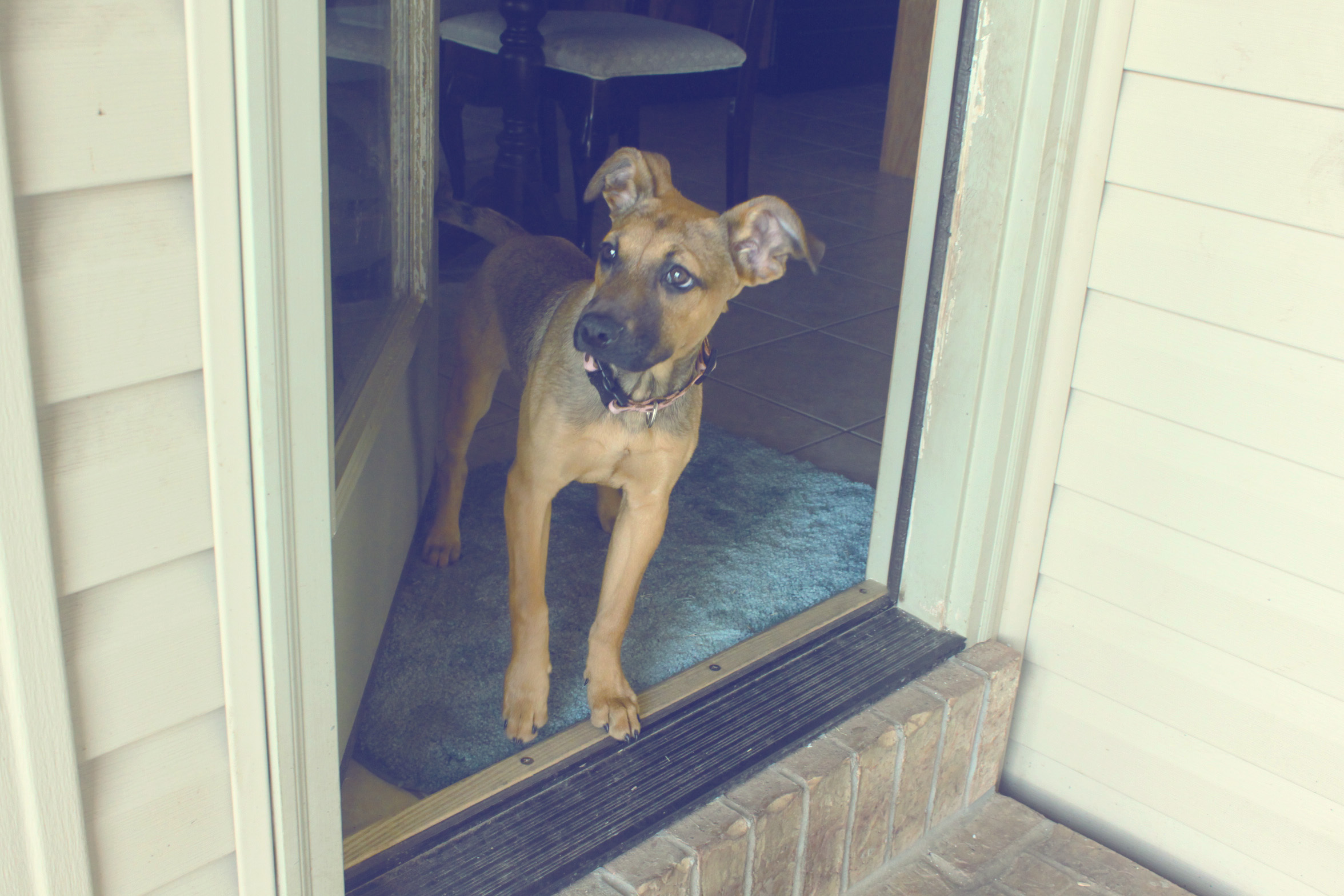 It's finally springtime in Missouri … well at least it is today. It was in the 80s earlier this week and then snowing on Friday. So, we don't know how long this weather is going to last. When we do get a burst of nice weather the dogs have eaten every second of it up.  Well, J & I have soaked up using our new grill a lot too… I'm not complaining!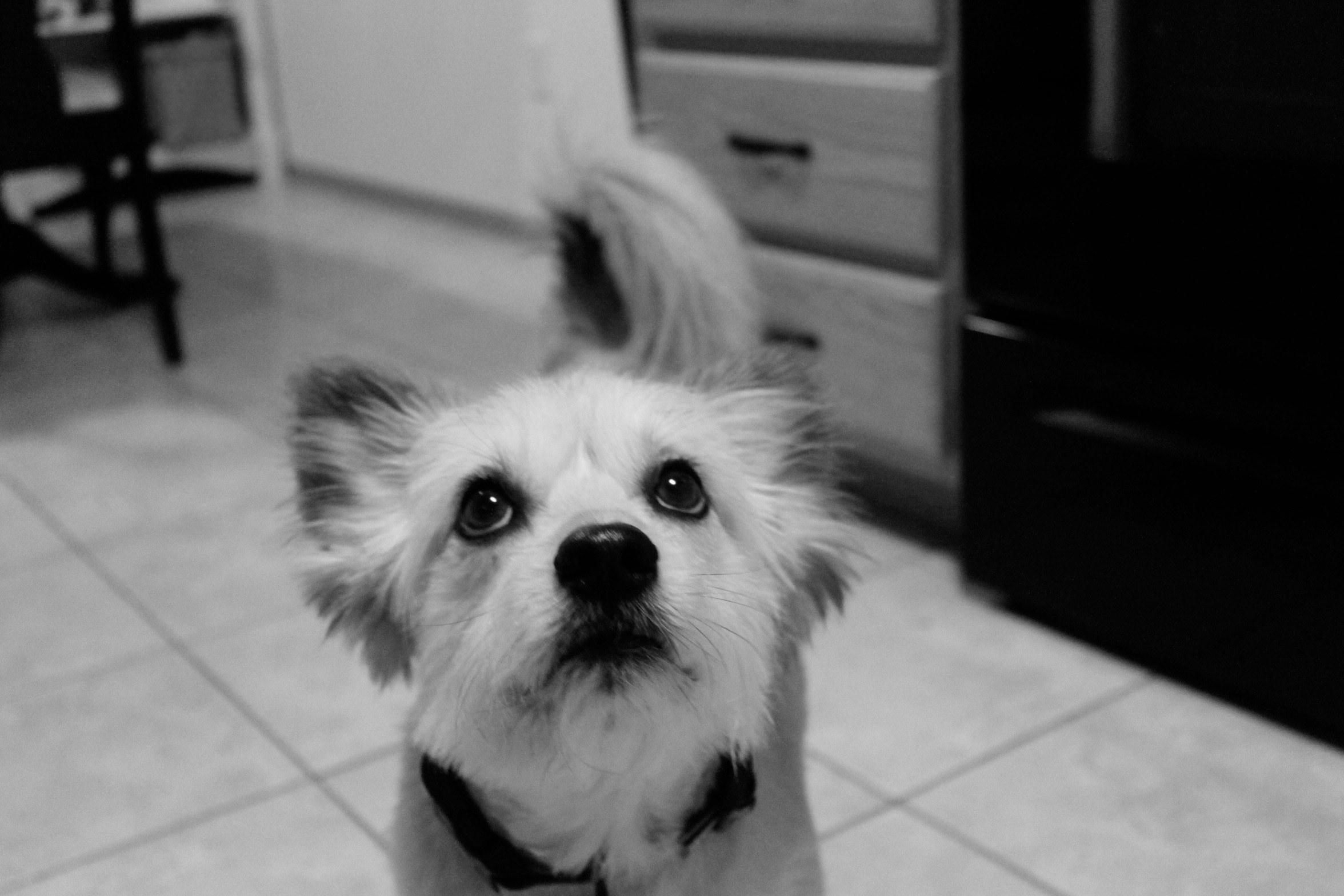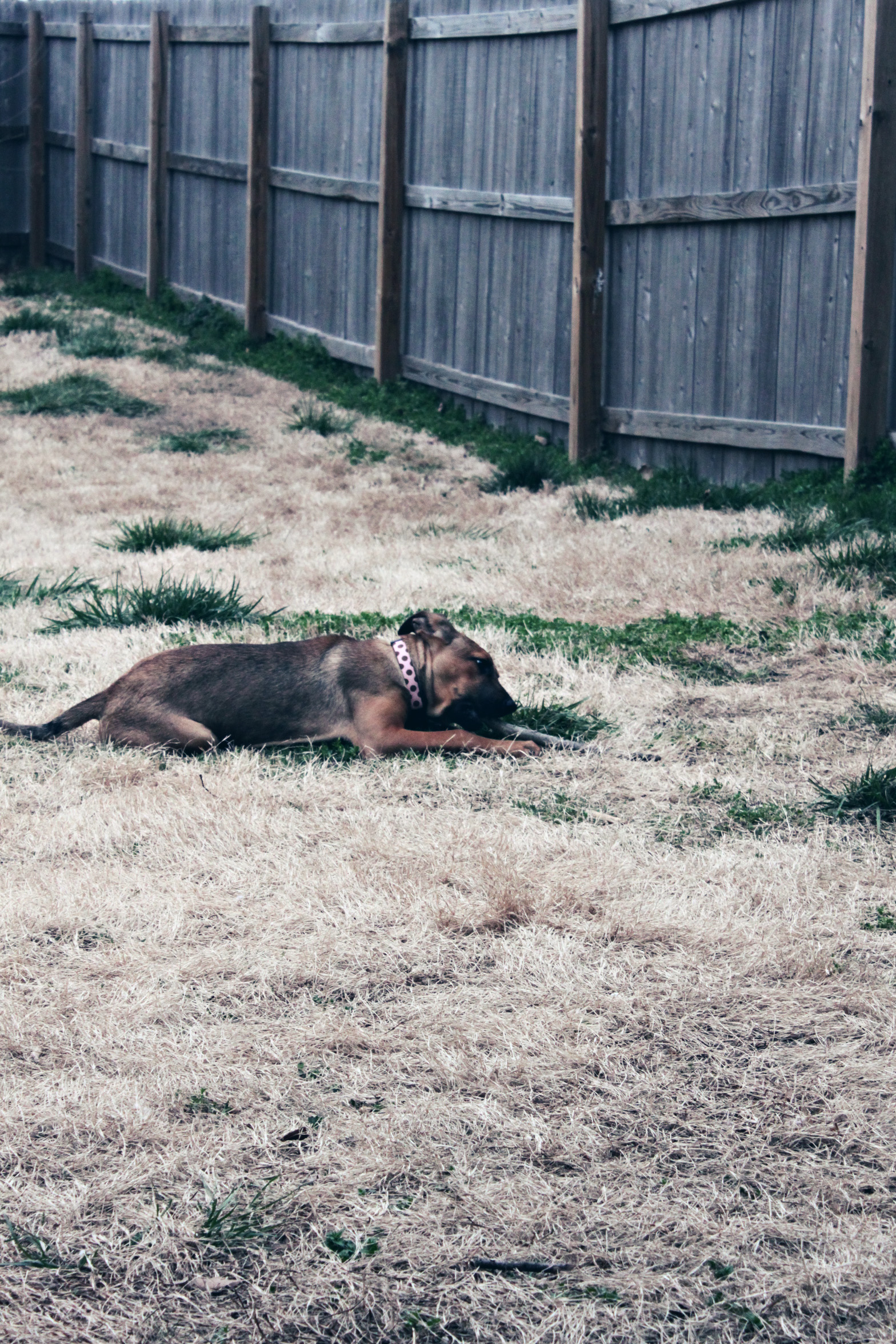 Cheers!
The following two tabs change content below.
Meredith Rines, a budget and financial strategist helping fans pay off debt and live the life they've always wanted.
Latest posts by Meredith Rines (see all)