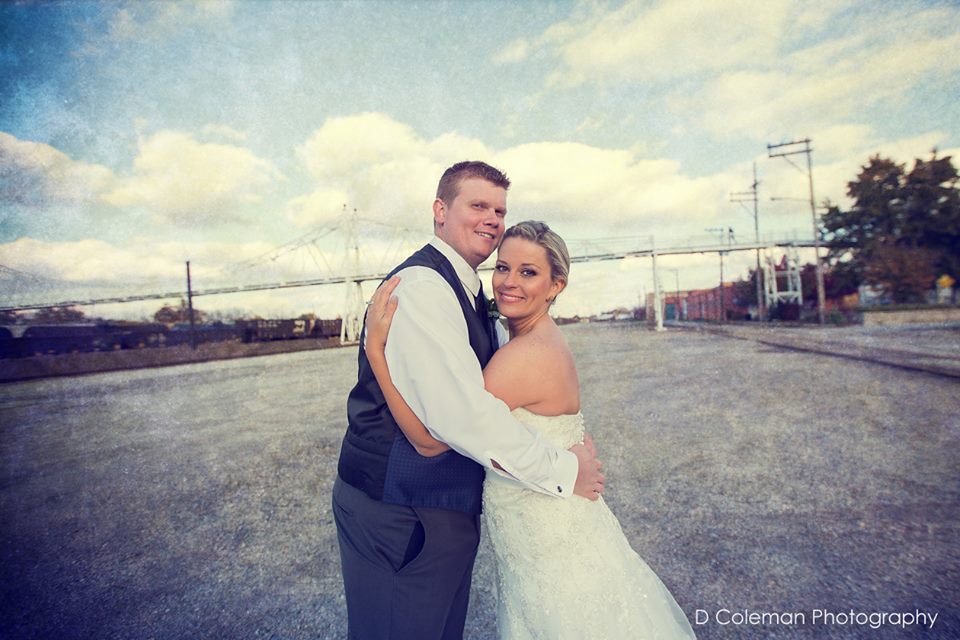 Our Wedding Photos are absolutely wonderful. OH MY GOSH!
Seriously, I could have dreamt of anything better. Our photographer, David and his wife, Sarah are a phenomenal team.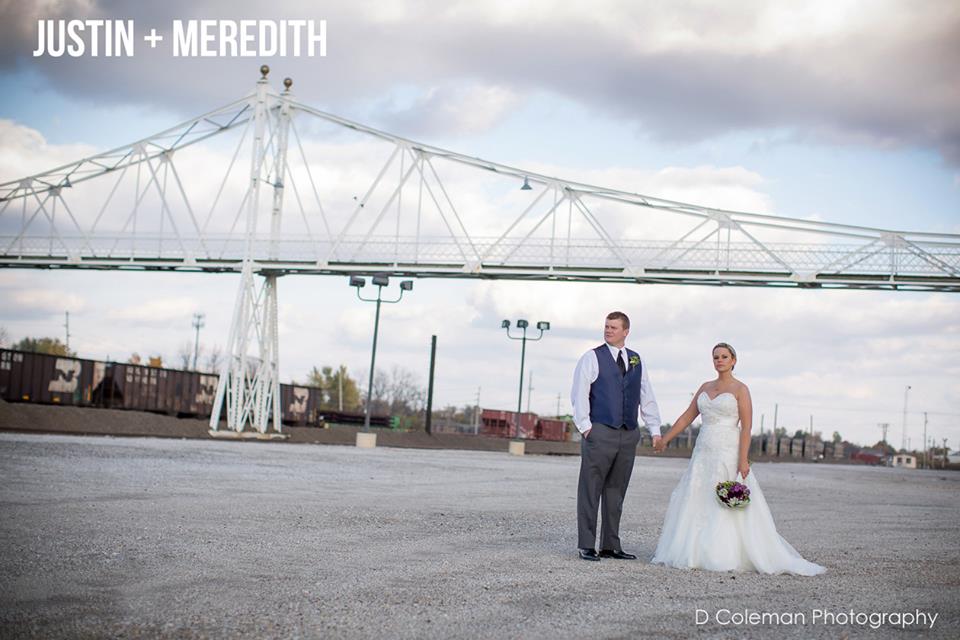 I thought our engagement photos were freaking awesome (you can check out our engagement photos here.) and then I saw our wedding photos.  David out did himself.  We look great.  You can't even tell that it was barely 50 degrees outside and I was freezing.  But you know me, I wanted an outside wedding with lots of pictures so that's just what I got.  Don't mind that the week after the wedding J and I both came down with strep.  Oops!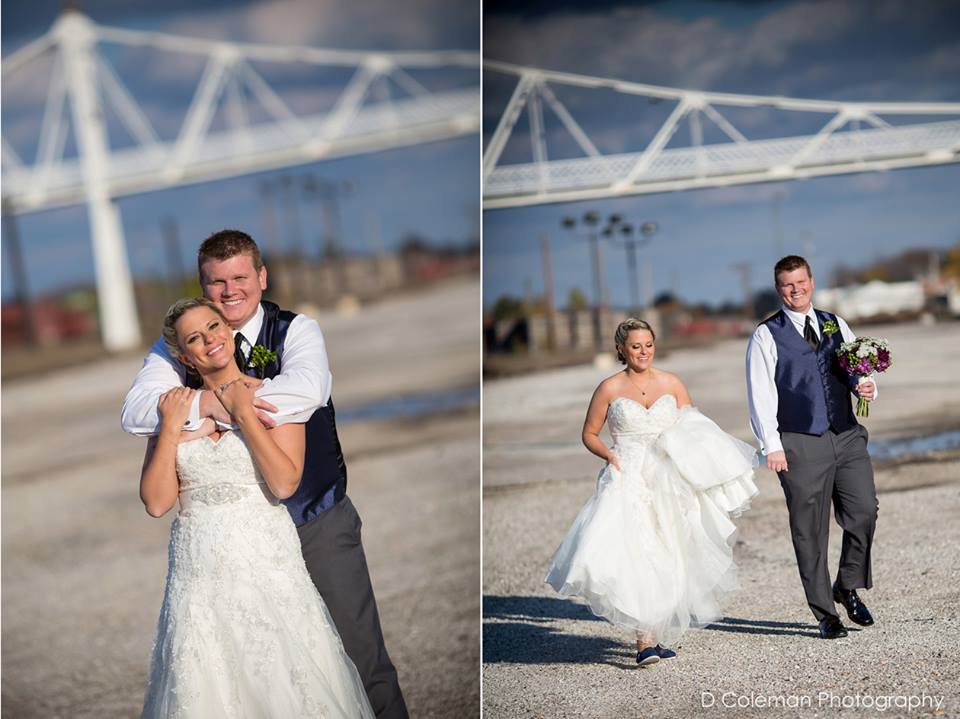 I'll post more photos of our wedding day details soon.
Cheers!
All photos by our fabulous wedding photographer: David Coleman