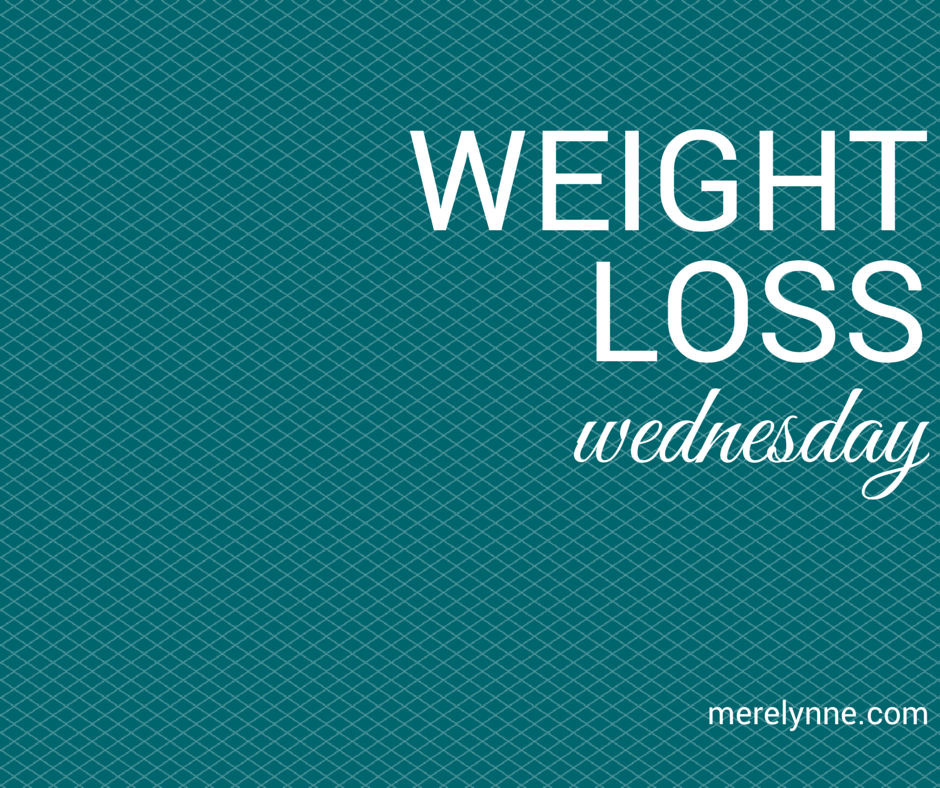 Alright, so I'm not very punctual this week.  I have my reasons, promise.  I was in Marco Island Florida until late Tuesday night celebrating my sister's wedding.  It was beautiful there!  Sunny, warm and sand everywhere.  Then we came home to 30 degree temps and freezing rain last night.  My sister was gorgeous and her now-husband had tears in his eyes as she walked down the aisle to the steel drummer playing Somewhere Over the Rainbow.  Breathtaking!
You can imagine how I have been playing catch up at work.  Today is the Christmas Open House at the office and tonight J's family is coming to celebrate Christmas with us.  I feel like all I have been doing is cleaning, prepping and marking things off my checklists.  We haven't had time to meal plan, cook an actual dinner or breath the past few days.  It's been bad, I've ate horribly.  We're starting over next week once everyone is gone and we have a few days of normalcy before the holiday celebration kicks off with my family.
My goals for last week were to:
1) celebrate my sister's wedding : SUCCESS
2) get back on track Tuesday : FAIL
3) don't splurge too much: SUCCESS (we walked a ton)
4) crossfit 3x: FAIL
Even with all the crazy of traveling and eating in airports I lost 2lbs lost week.  Not a record setting weight loss number, but still a loss.  I'm super proud!
This next week I have set a few goals for myself.  I like goals because I like to work towards something.  I think it helps when I reach a goal and can cross it off my list.  The one area I have to watch about myself is not being too hard when I don't reach a goal.  I need to learn that life happens and I just need to readjust my priorities.
1) crossfit 2x this week
2) meal plan for next week
3) don't over do it while our family is in town
The following two tabs change content below.
Meredith Rines, a budget and financial strategist helping fans pay off debt and live the life they've always wanted.
Latest posts by Meredith Rines (see all)