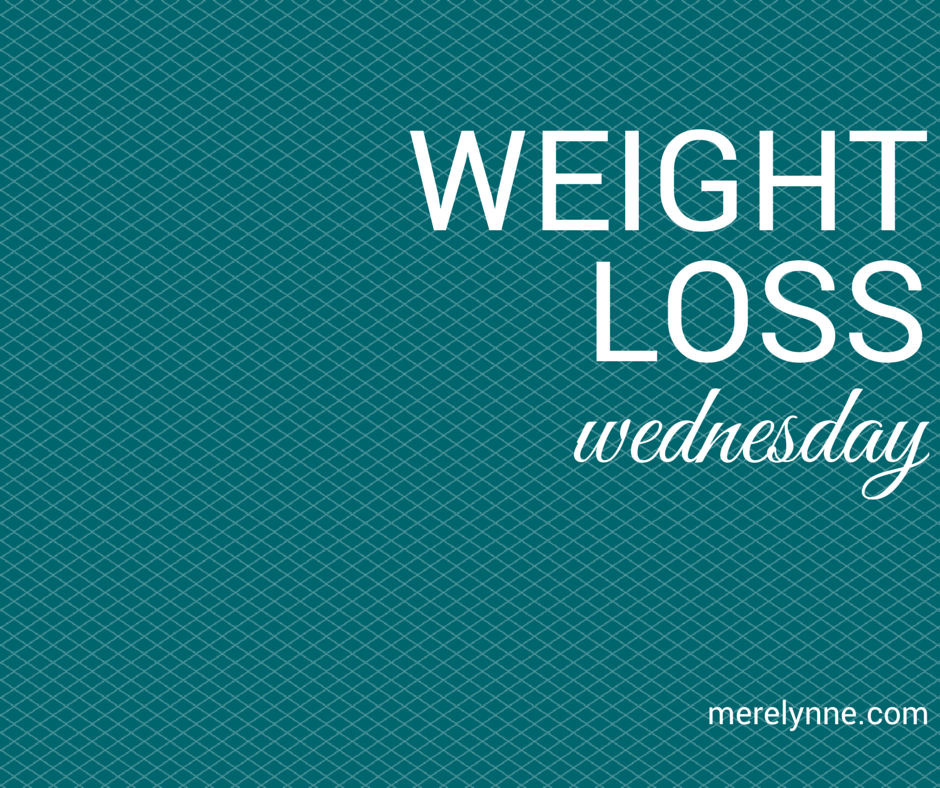 I survived all of the holiday craziness.  Barely.  I feel like all I did was eat, sit around and study, and play board games with my family.  Actually, that is all I did the past week.  I tried, I really tried to eat better, but those damn cookies got me.  I still didn't do as bad as previous years, so for that I'm thankful.  This is the last Weight Loss post of 2014.  Next year there are a slew of possibilities and lots of faith in myself for doing better.  2015 will be filled with a lot of healthier options, better choices and being more active.  I'm excited!
J's family came down the week before Christmas and we had tons of food, lots of cookies and cake.  After they left I struggled with it being in the house.  It was like that damn Red Velvet cake was calling my name.  I woke up one morning and was just disgusted when I walked into the kitchen.  So I threw out what was left of the cake and cookies.  I didn't need it.  Christmas was only a few days away and I knew there would be loads more around me.
This year we spent actual Christmas day with my family, which meant only a 5 minute commute.  It was so nice because I didn't feel obligated to take home any leftovers.  We kept them all at my parents so they did not enter my house.  I was proud of myself for not taking home any cookies.
I'm envious of J – we went back over to my family's house to play Cards Against Humanity and J had like maybe 1 cookie – a small cookie, actually.  I had like 6.  I couldn't help it.  I was sitting next to them and they were just there.  I shouldn't of done it.  I felt so sick the rest of the night.  It wasn't worth it.
I have some goals for next year that I am going to post later this week (maybe tomorrow if I can finish them) and I'm pretty excited for what 2015 has to offer.  2014 was a big year for us and I know with each year we're just getting better.
I decided to start Whole30 on January 2nd.  I'm going to have a post later this week with why and my meal plan for the next week.  I'm pretty excited.  I think it'll be good to reset my body from the inside out to start 2015 off on a good food.