I survived my first Whole30.  It was hard, it was rewarding and I will so be doing it again.  I learned a lot about food and my body during those 30 days.  I broke my diet coke habit and my need for chocolate after almost every meal.  Don't get me wrong, I still plan on indulging from time-to-time.  I will keep it to small, infrequent indulgences.
I put together some meal ideas using some recipes I found or made.  I was pretty new to this whole clean eating thing.  So I thought I could pass along these recipes.  It's hard to come up with easy dinner ideas when you work full-time.  It doesn't help either when you have 100+ other things to do.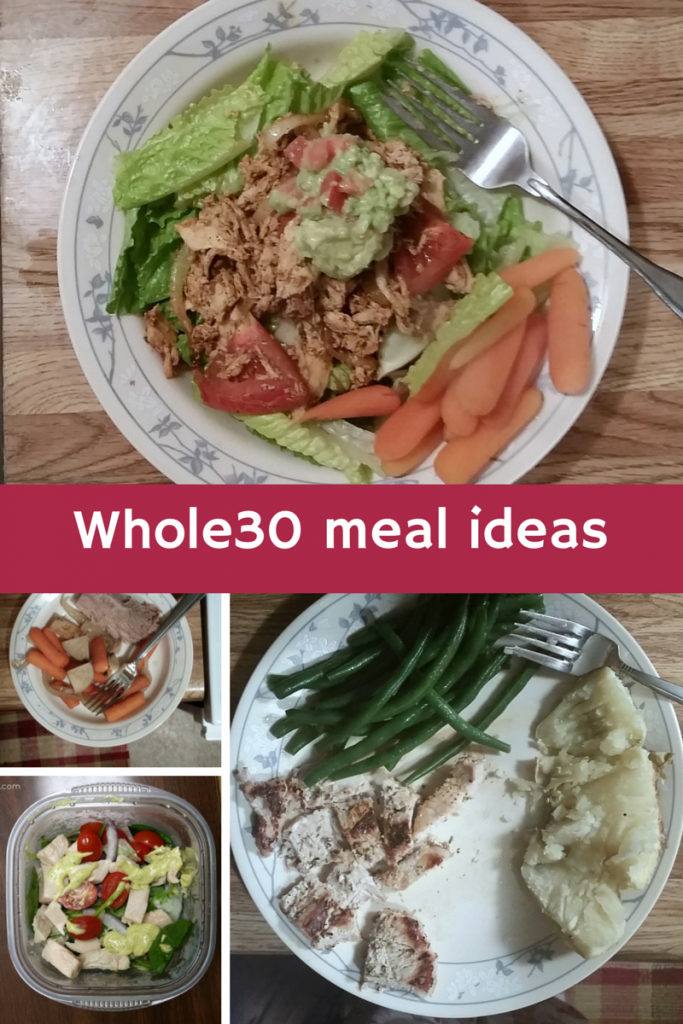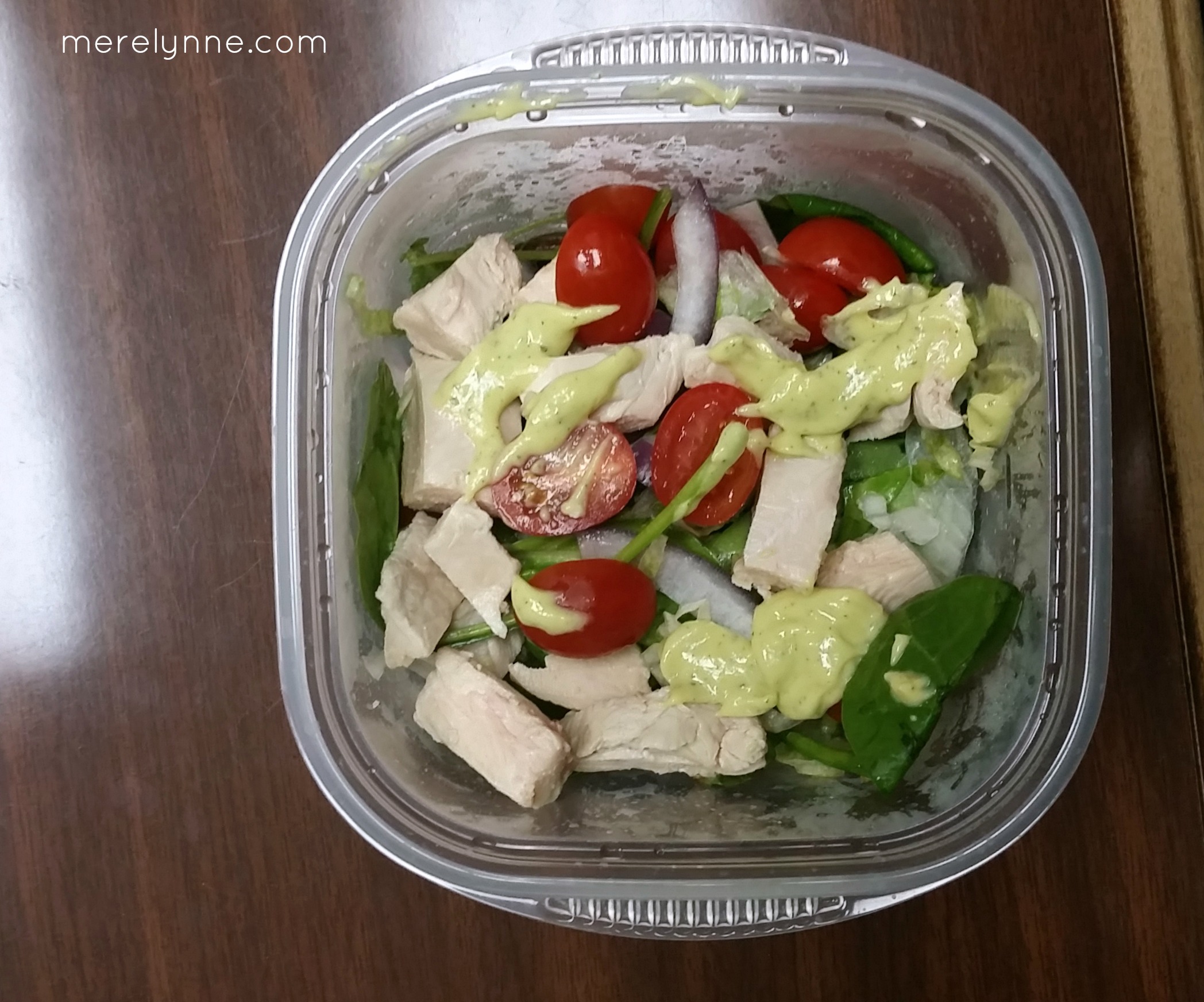 Avocado-lime salad dressing without added honey or sugar from merelynne.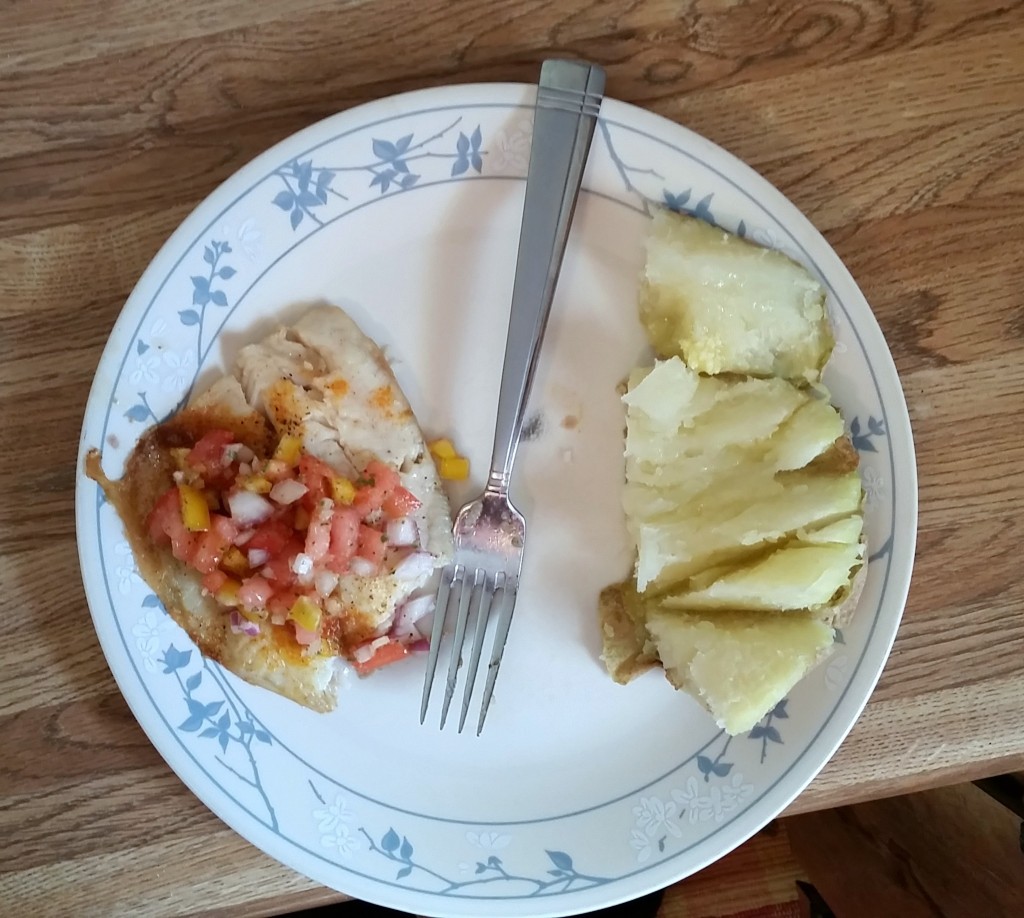 Grilled tilapia with homemade salsa from merelynne.
Italian Chicken Soup from Your World: Healthy and Natural.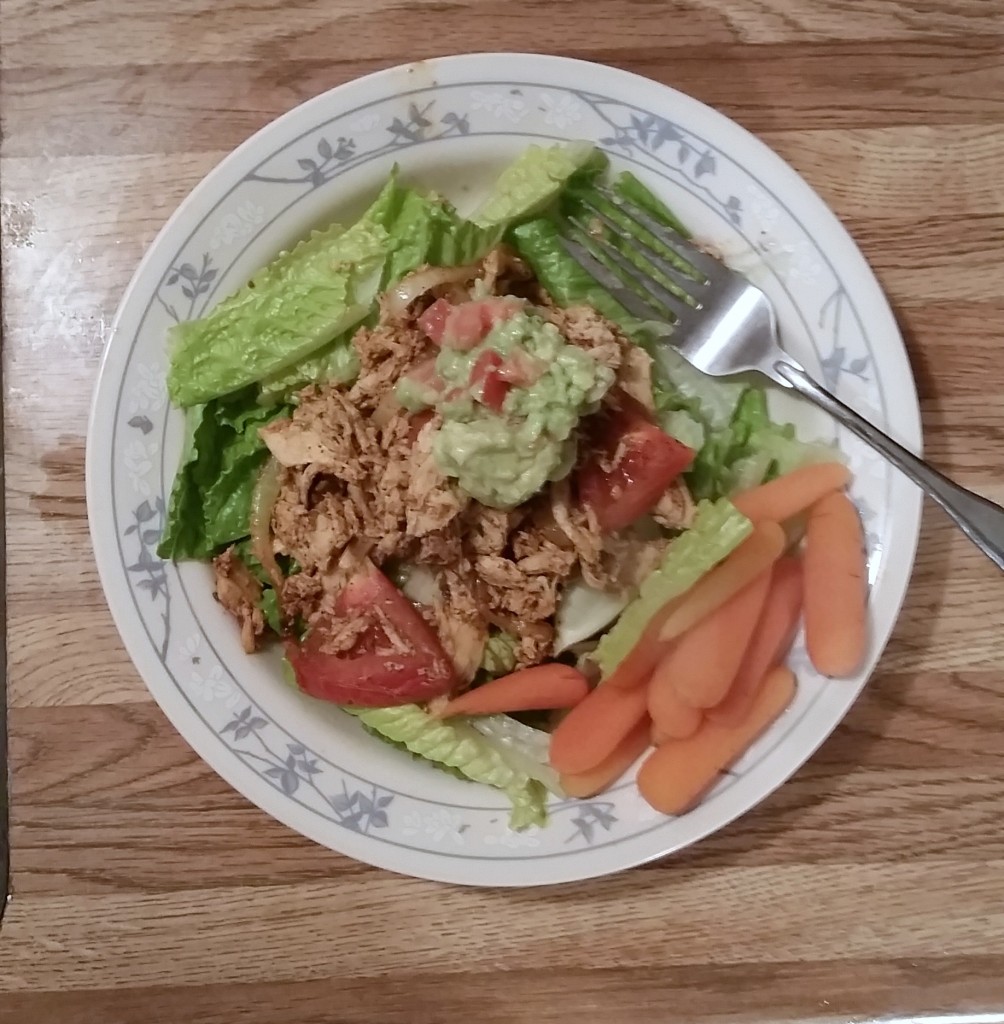 Taco chicken with homemade taco seasoning from merelynne.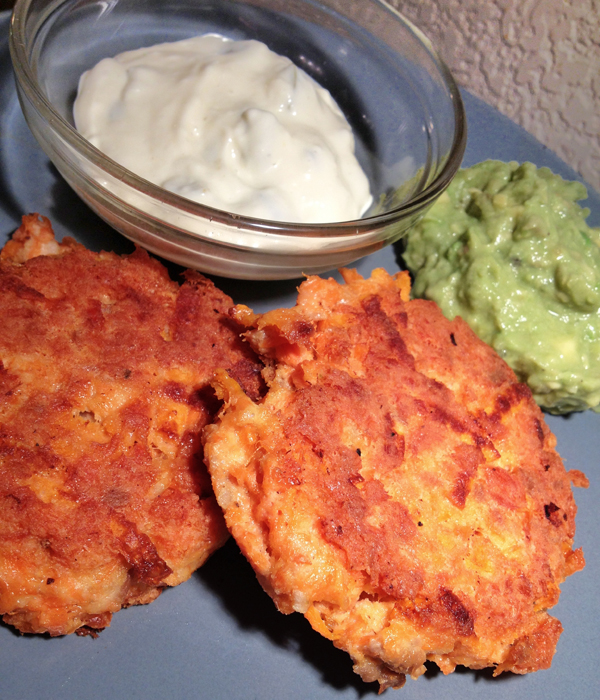 Salmon cakes from Our Paleo Life.
Here's to your #whole30!  May it be as great as my experience and just as hard to get through.
The following two tabs change content below.
Meredith Rines, a budget and financial strategist helping fans pay off debt and live the life they've always wanted.
Latest posts by Meredith Rines (see all)