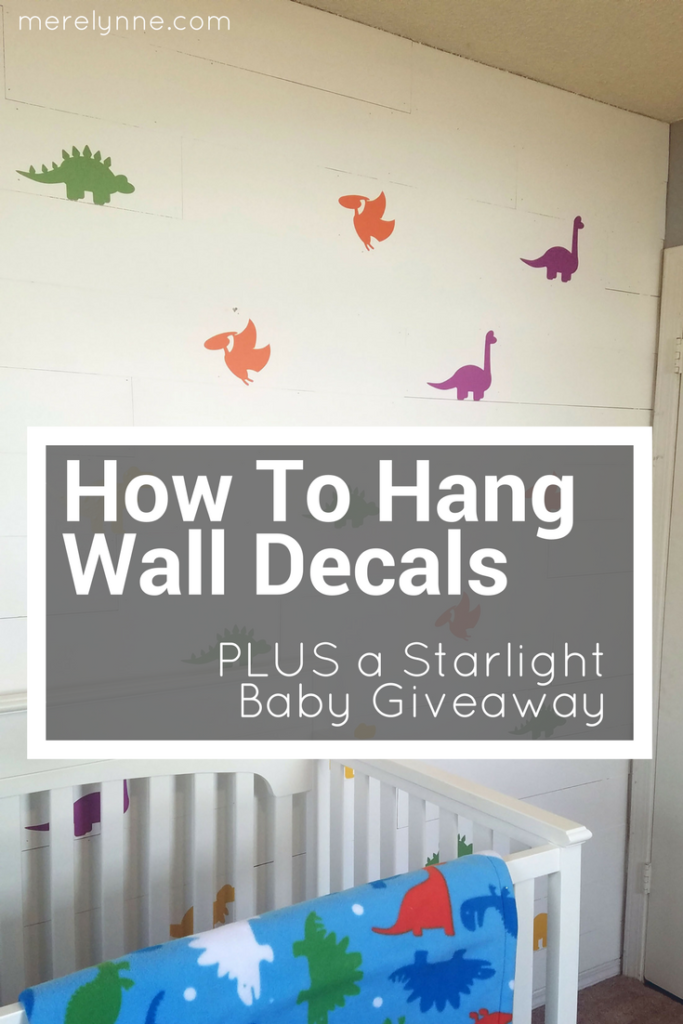 At what age do you change the theme of your baby's nursery? When we first decorated Dent's room, we made a very big effort to make sure we didn't have to completely re-do every choice as he grew. We made a few changes here and there to make the room easier to use and better for playtime. For instance, the perfect area rug was not quite perfect. No matter what anti-slider mats, stickers, glue, whatever we bought the darn thing slid everywhere. It was such a hassle and a trip hazard on those late night feedings.
We quickly took out the rug and never replaced it. We also added room darkening curtains for those mid-day naps. A while back I created some wall art for his room. Do you know what's great about making my own pieces? When it's time to change them out then it's really simple.
Recently I've been thinking we need to upgrade a few pieces to make it more of a big boy room and instead of a baby room. Now don't get me wrong I am no where near ready to switch out for a toddler bed… and neither is Dent. But I think we could do a few things to the walls to help the room grow with our boy. I found these whimsical dinosaur vinyl wall decals from Starlight Baby and just fell in love. They are absolutely perfect for our son's room.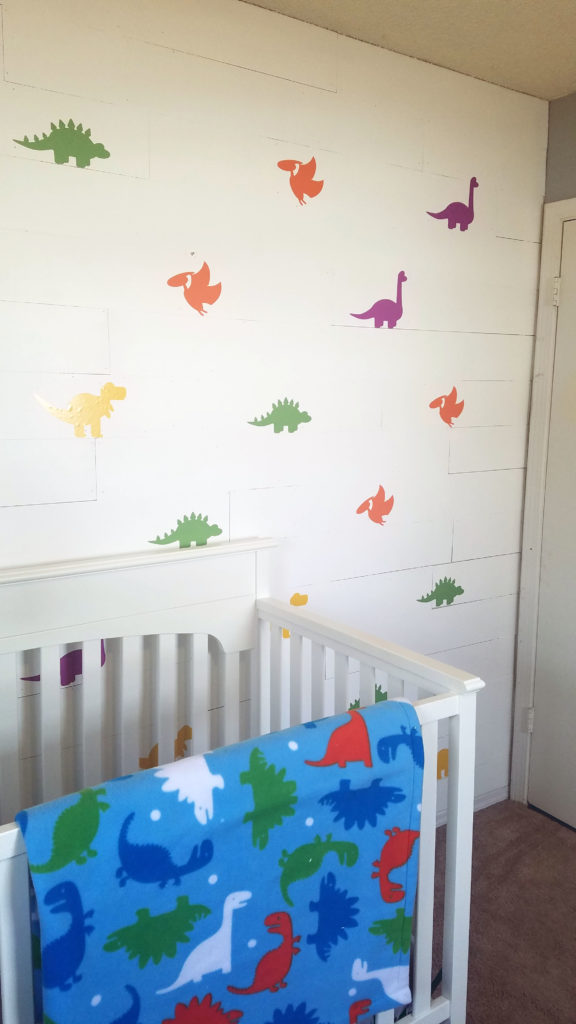 You can watch the video of my first thoughts on the vinyl wall decals and what his new big boy looks like below or online:
James from Starlight Baby reached out to me and offered one of my readers a chance for a $60 store credit. I couldn't believe it. I love the idea of bringing such a great giveaway to you just in time for Christmas. They have so many great decals, clothes, and more for your little one. Starlight Baby offers something rare on their wall decals – they will customize the color for you. If you have a color code from a paint color, wall art or any item then they can custom print your decals to match. You just send the color code or color idea to them and they will work with you to make it happen. How cool?! I love their customer service!
Enter the giveaway below. If you want to go ahead and check out Starlight Baby's store, head on over.
a Rafflecopter giveaway

I did receive the wall decals for free in exchange for my review. However, the opinions are 100% my own.