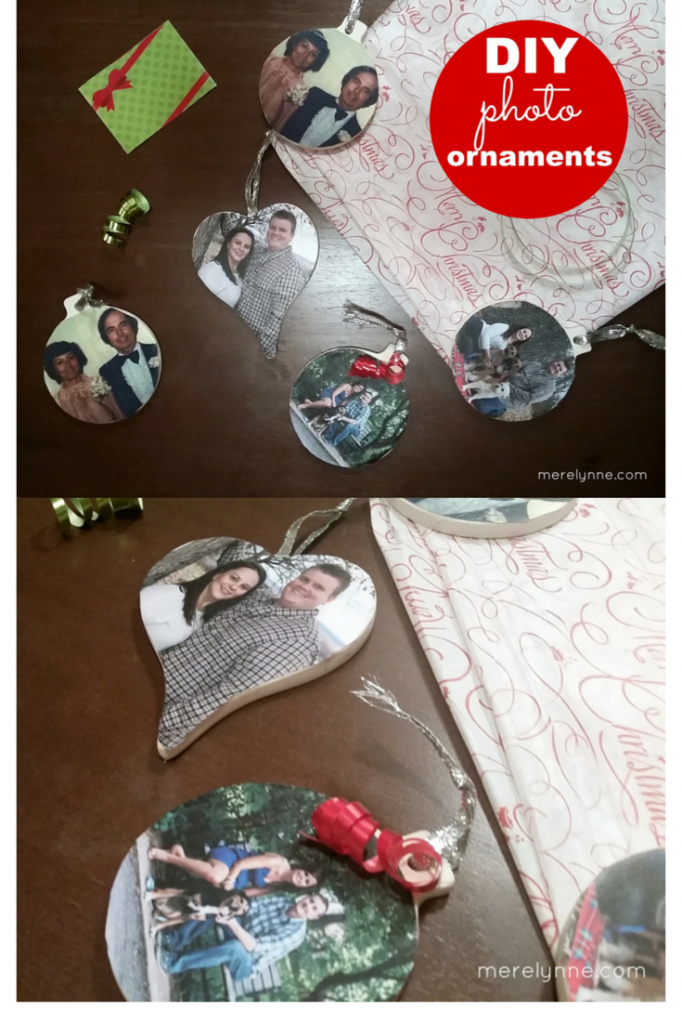 Every year the cousins exchange an inexpensive gift between each other.  This year is only our 2nd year for doing it, but it's quickly becoming one of my favorite traditions.  The first year my gifts were okay, but not stellar.  I vowed to work hard this year and come up with a better stocking stuffer.  I came across a few ideas for a Christmas photo ornament on Pinterest and thought to myself that it was perfect.  I schemed with my mom to find a picture of my grandparents and then I scoured everyone's facebook pages to find pictures.
I decided to do the picture of our grandparents for all the cousins and then personal pictures for their families.  As we all get older, get married and are starting to have families of our own the cousin gift exchange is getting bigger and bigger.  I have 5 cousins, 3 spouses and 2 kids to think about.  I wanted each one to mean something and be personal.  The ornaments were super easy to make once I had the perfect pictures.
Here's what you need for the perfect DIY Christmas photo ornament:
clay or wooden ornaments (I found clay ones at Hobby Lobby for $1.47 and they were 50% off that week so they were only .73 cents each!)
mod podge
paint brush
scissors
pen
pictures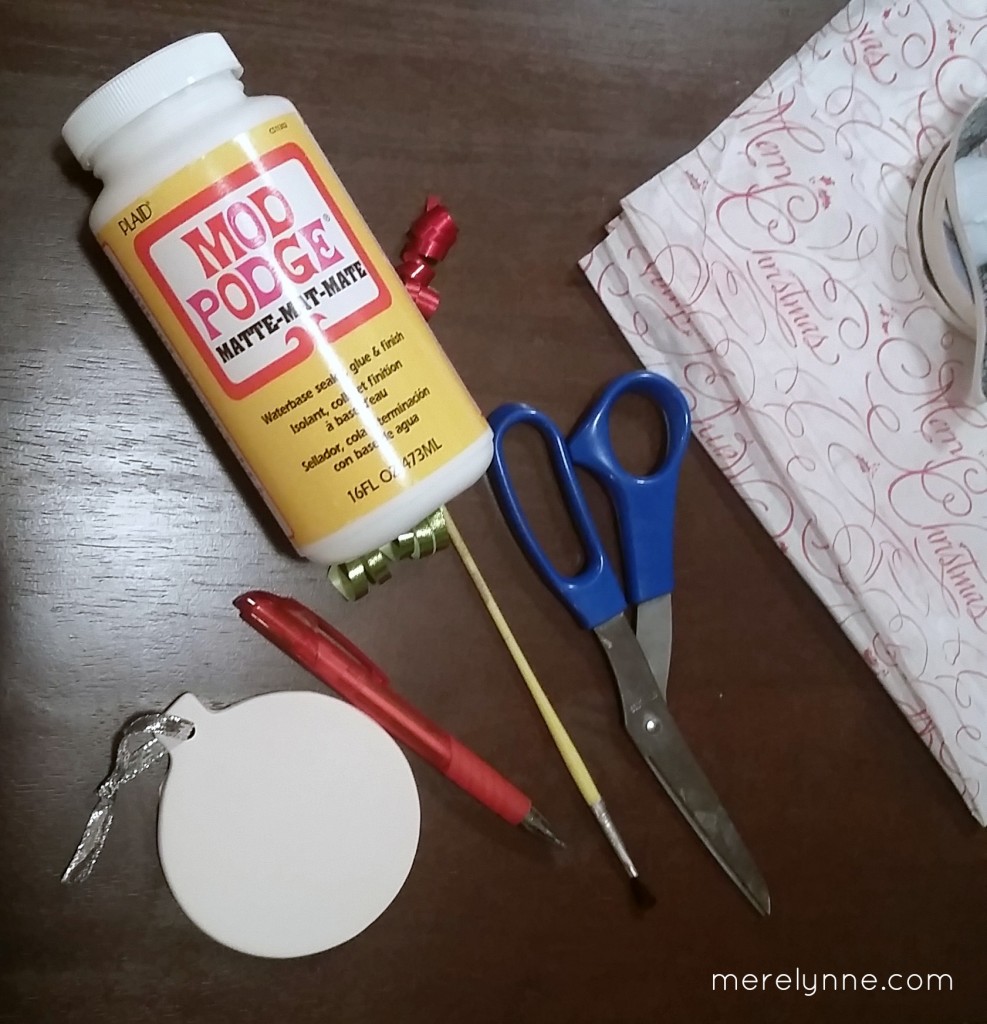 First you want to trace the ornament on top of the picture to get the right size.  I would recommend tracing on the back side of the picture so you don't accidentally get any pen marks on the image.  Then cut out the picture.
Second, dip your paint brush in the mod podge and paint over the ornament.  Make sure you pay attention to the edges.  Then place the picture on top.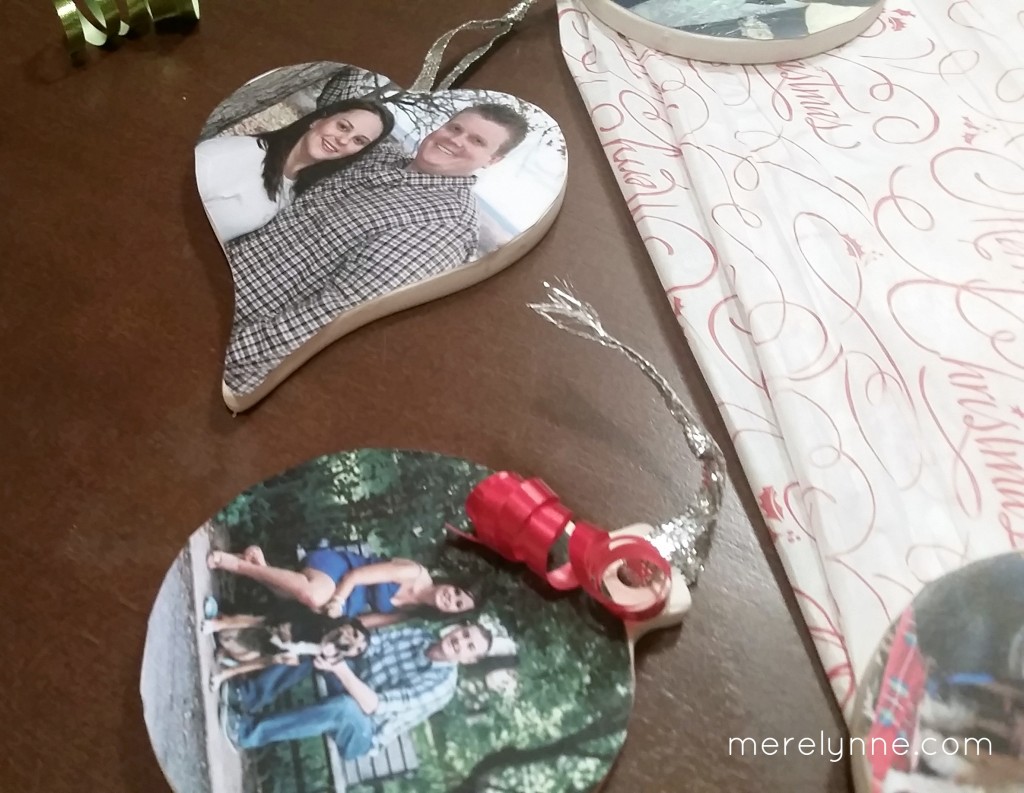 Finally, paint a second coat of mod podge on top of the picture to seal it.  Let it dry overnight.
That's it.  Simple, isn't it?  I love the idea of giving something meaningful.  I even made one of J and I's recent family picture to each grandma and my parents, too.