Alright, I've been a little absent this past week and so I am going to share a life update in pictures.
My absence has been for good reason, I promise.  I will update once the storm has calmed down and life gets a bit more settled.  I will tell you that it will all turn out great and I am so pumped up about all the changes coming our way.  The next week is going to be a wee bit bumpy, stressful and tiring; however, in the end it will all be worth it.
Until I can go way into detail – here are a few snap shots and a life update without words.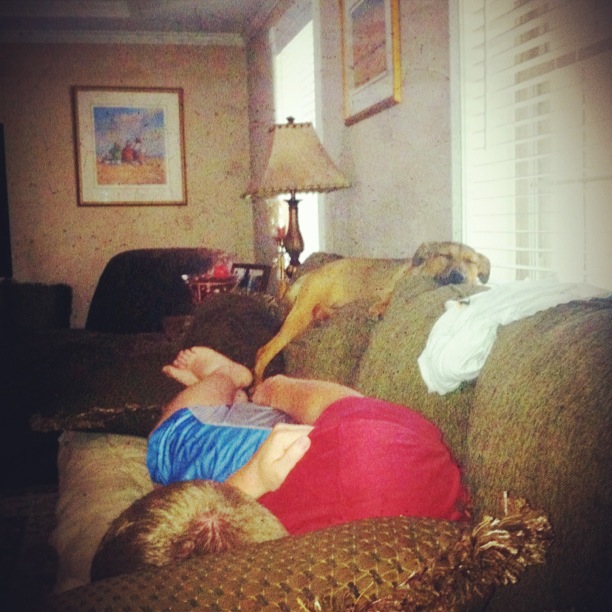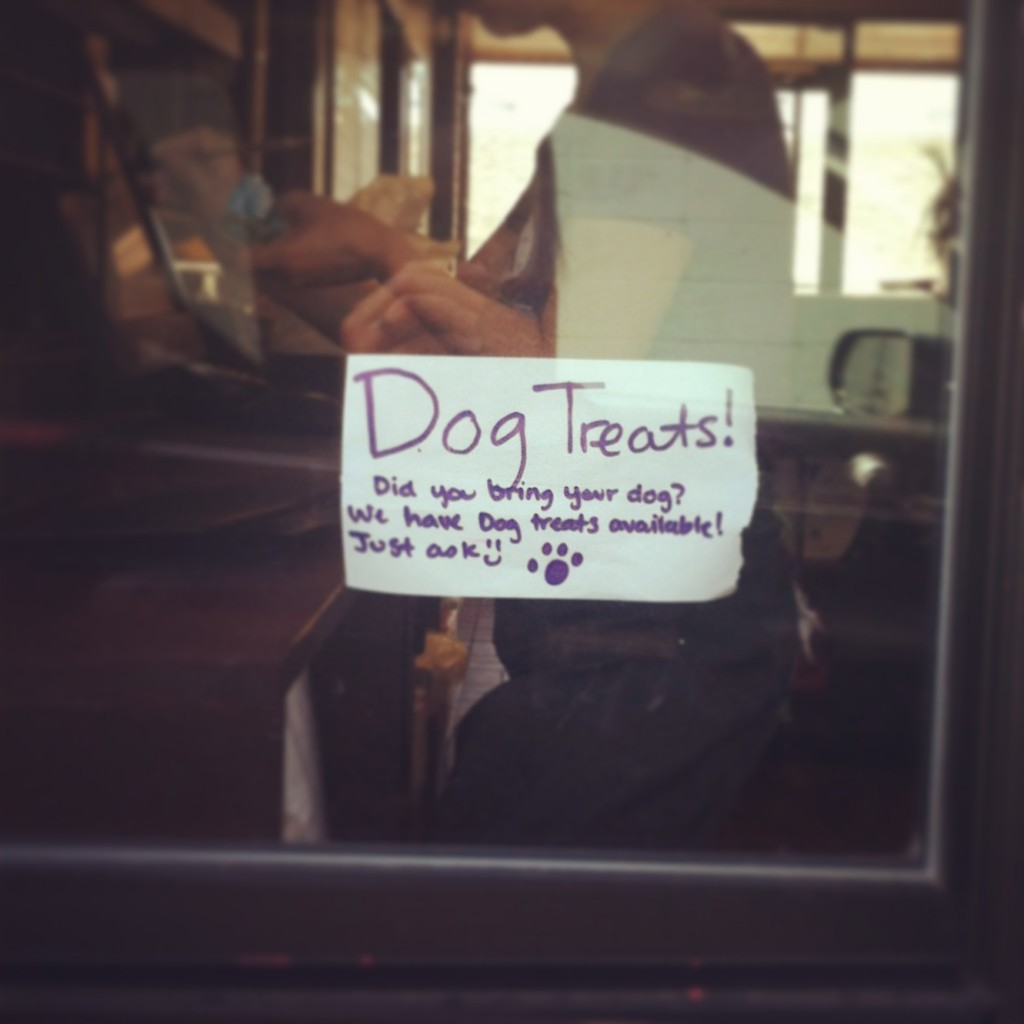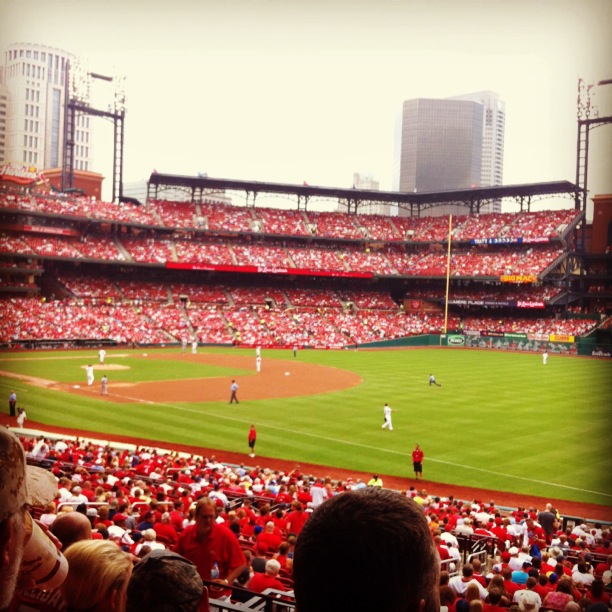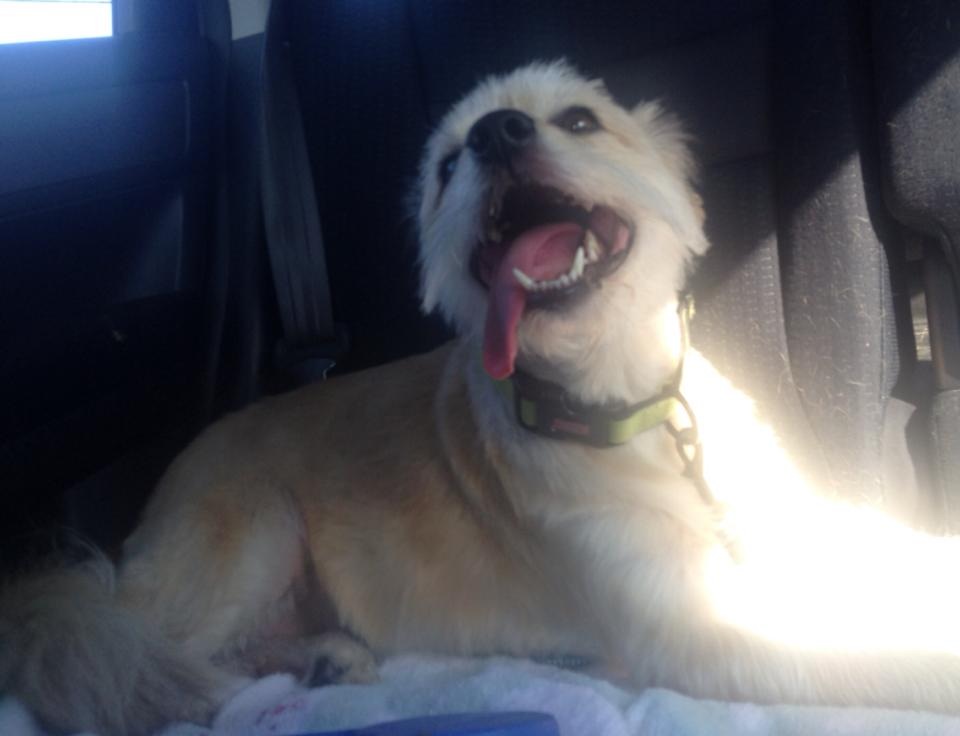 Here's to change!  Whether it's expected or unexpected – it happens.
Cheers!
The following two tabs change content below.
Meredith Rines, a budget and financial strategist helping fans pay off debt and live the life they've always wanted.
Latest posts by Meredith Rines (see all)