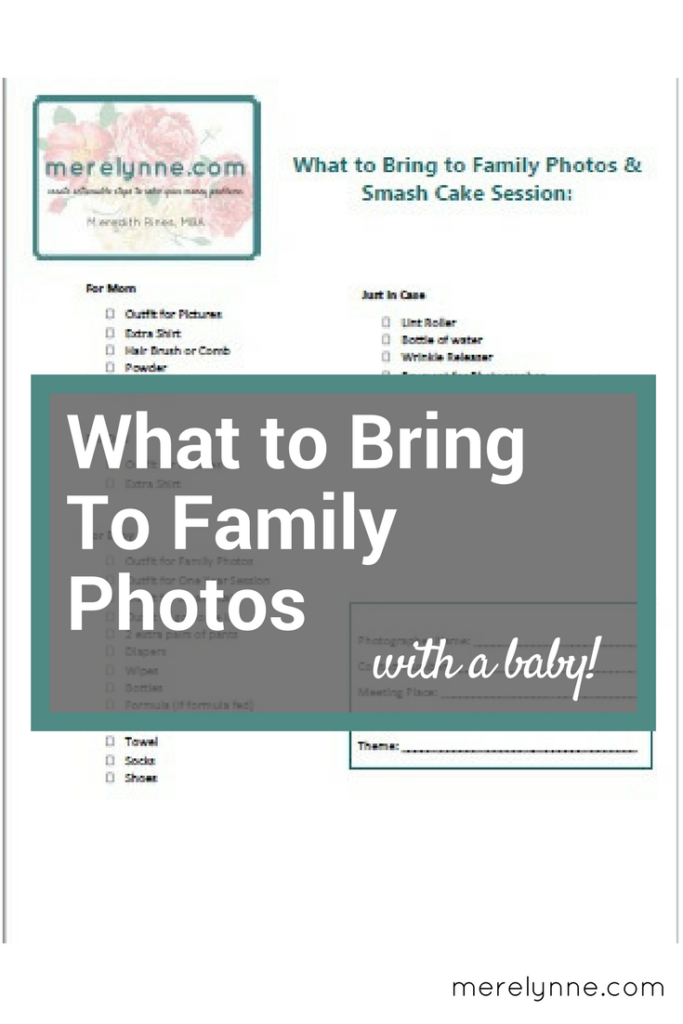 Did you know you can't find a single post about what to bring to family photos? Well, at least I couldn't. I searched Google and Pinterest. All I found was different color combinations and poses to try, but nothing of what to bring. You see, we were doing a quick family session followed by our little guy's one year and smash cake session. I knew I didn't need to bring a lot of stuff with us, mainly because we were going to be walking around a local park. But I wanted to bring stuff and leave in the car in case we needed it. So I may have overpacked, but I am so glad I did.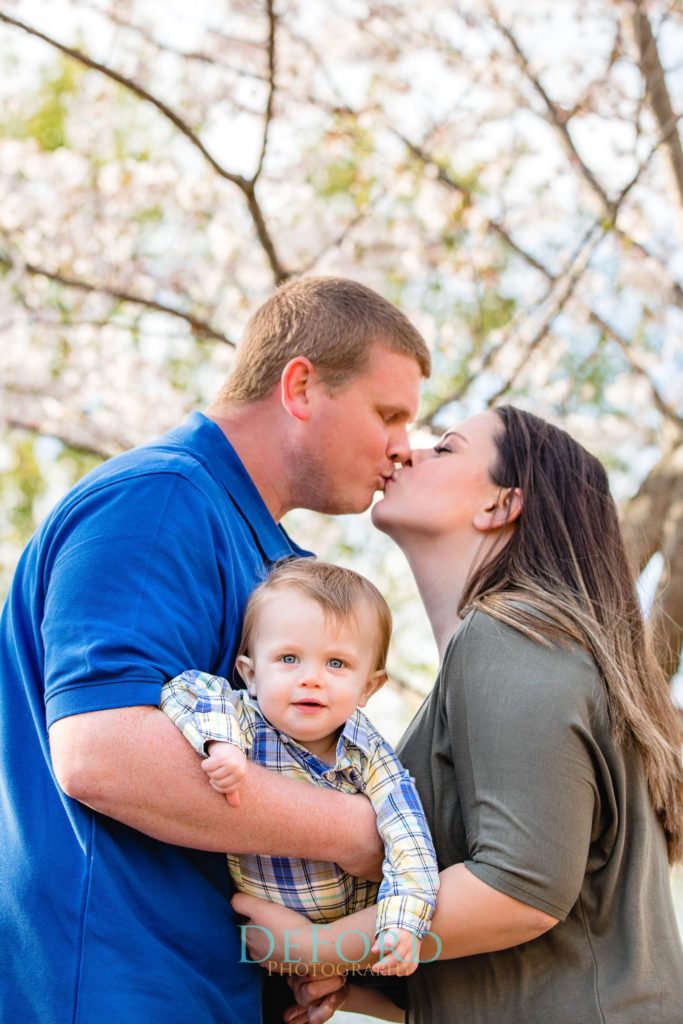 I wanted to share with anyone else looking at doing family pictures what to bring to make the whole day more enjoyable. If you're organized then there will be no stressing and you'll have everything right where you need it.
Here's what to bring to family photos and cake smash session:
For me –
Extra shirt (in case little guy decided to spit up on me)
Hair brush
Powder
Lip gloss
For J –
Extra shirt (again, just in case)
For Baby –
Outfit for family photos
Outfit for one year session
Outfit for smash cake
Outfit to go home in
2 extra pairs of pants
Diapers
Wipes
Bottles
Blanket
Towel
Socks
Shoes
Just in Case –
Lint roller
Money to pay for photographer (sounds like a no brainer, but I almost forgot it)
Bottle of water
Downy Wrinkle Releaser (I ironed all of our clothes, but wanted to make sure)
I created a PDF of the list above so you can download for FREE – What to Bring to Family Photos and Cake Smash Session.
We waited to put our little guy's shirt on until we got to the park. I didn't want anything to get on it or mess it up on the drive. I went ahead and put him in his jeans for the pictures, but brought in extra pair in case we needed it.
We started the day at the park and took some family ones and a few single ones of our little one. We are doing Gone Fishin' as our theme, so we packed some overalls for his cake smash. But while we were at the park, we went ahead and got him dressed in his overalls for a few cute pictures over a bridge. Then it was off to the photographer's home studio for the rest of the pictures. After another quick outfit change we were ready for a new backdrop. When it finally came time for the cake smash, our little man was started to get a little grumpy. After a quick bottle, we were back in action!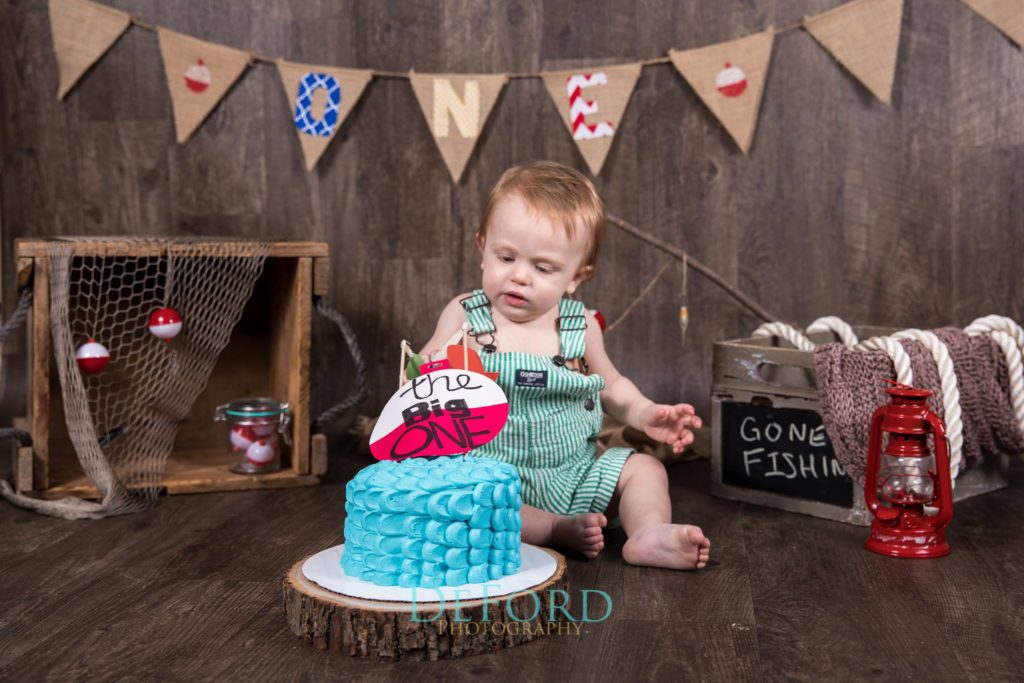 Our photographer and his wife were super nice, they let us give Baby Boy a bath after the cake smash was done so we didn't have to try to use tons of baby wipes to clean off all the blue icing! You may not need all of those outfits for your little one and honestly, I didn't think we would use them all, but I'm glad we brought them.
We were very lucky that Baby Boy napped for 2 hours right before we met the photographer. I think that helped with him being in such a good mood for so long. By the time we left it was passed his normal bedtime, but he pulled through and finished like a champ!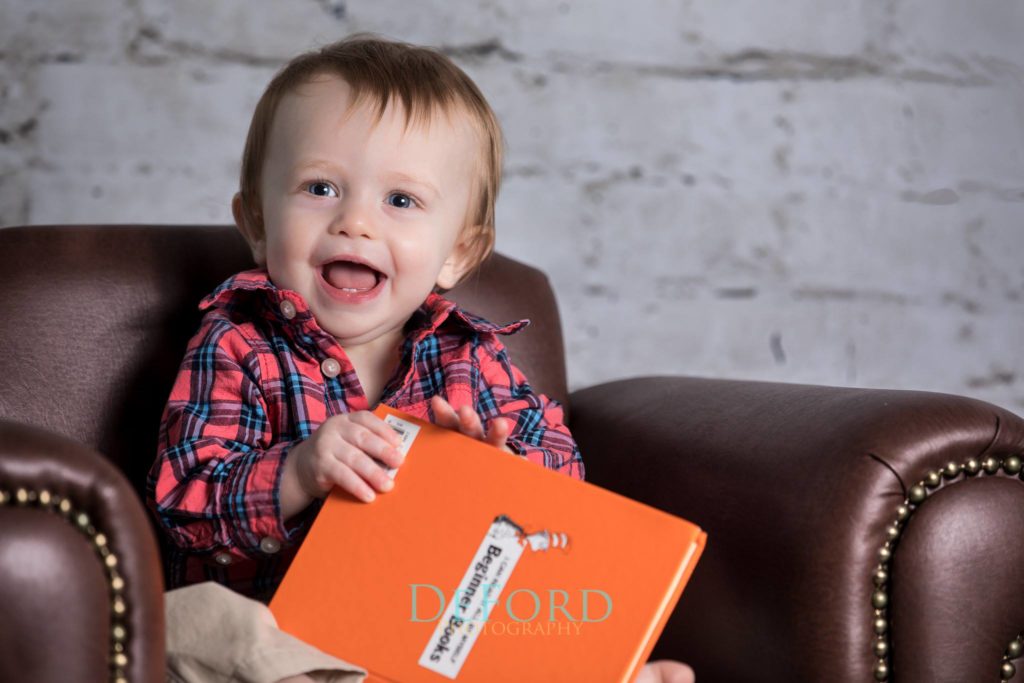 What items do you pack for family photos? We ended up using everything for our little guy except one extra pair of pants. So I think my packing skills were pretty darn good! We also didn't need our extra shirts, but I'm still glad I had them. Because I just know the moment I would have left them at home is when we would have gotten something on the ones we were wearing.
If you're looking for a photographer in Southeast Missouri, I highly recommend Josh Deford and his wife Mary Beth. They were a dream to work with and made the whole process super easy.
The following two tabs change content below.
Meredith Rines, a budget and financial strategist helping fans pay off debt and live the life they've always wanted.
Latest posts by Meredith Rines (see all)