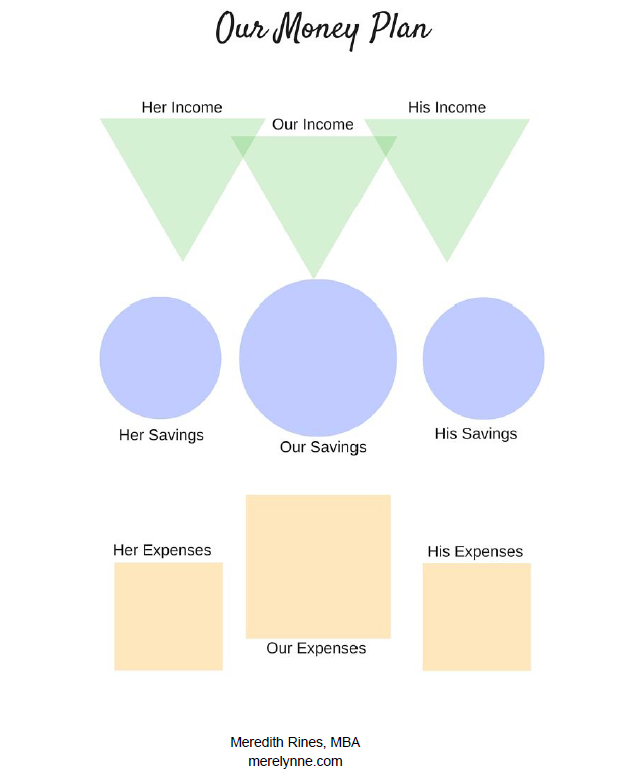 Money Foundation Toolkit')">
Create your money foundation using this easy-to-follow toolkit. This toolkit includes instructions to go through your current money situation, prioritize what is important to you and your family. Then you will be able to create a money flow to help you save money, pay down debt and reach your goals.
Meredith Rines is a budget expert and financial specialist who has helped families like you develop a better money plan. By creating a workable budget, you'll be able to stop living paycheck-to-paycheck and have more financial freedom.