Last night I had one of those down moments.  Where everything just seemed to be going wrong.  There is not enough time to get the details done, I haven't found time to finish thank you cards for a shower, J could not do anything right, the dogs were driving me crazy, and I just needed to sleep.  It was a mountain to climb and I just did not have the strength to even try.
Those nights it is just best to call it a night and lay down to sleep.  I woke up this morning in a much better mood, realizing that things aren't as overwhelming as I tend to make it.  Surprise!  I have a clearer outlook for today and spent time to make a list of what needs to get done.  I do love a good to-do list more than most things.
Life lately has been one big, fun ride with trips to see family, friends, and outings with some pretty fun people.  There are times when it hits me that this really is a great part of my life.  I am getting ready to marry by best my friend in less than 2 months.  Even though I get stressed out with wedding details, all the car rides for work and to see family – I am truly blessed.
Counting my blessings.
marrying J
two sweet, sweet dogs that truly love me unconditionally
a nice place to call home
a job that lets me have flexibility
great friends that have been there for me through so much
new friends that really make me feel like myself
family that has always supported me
J's family that is there for us
the desire to be healthier and cook more at home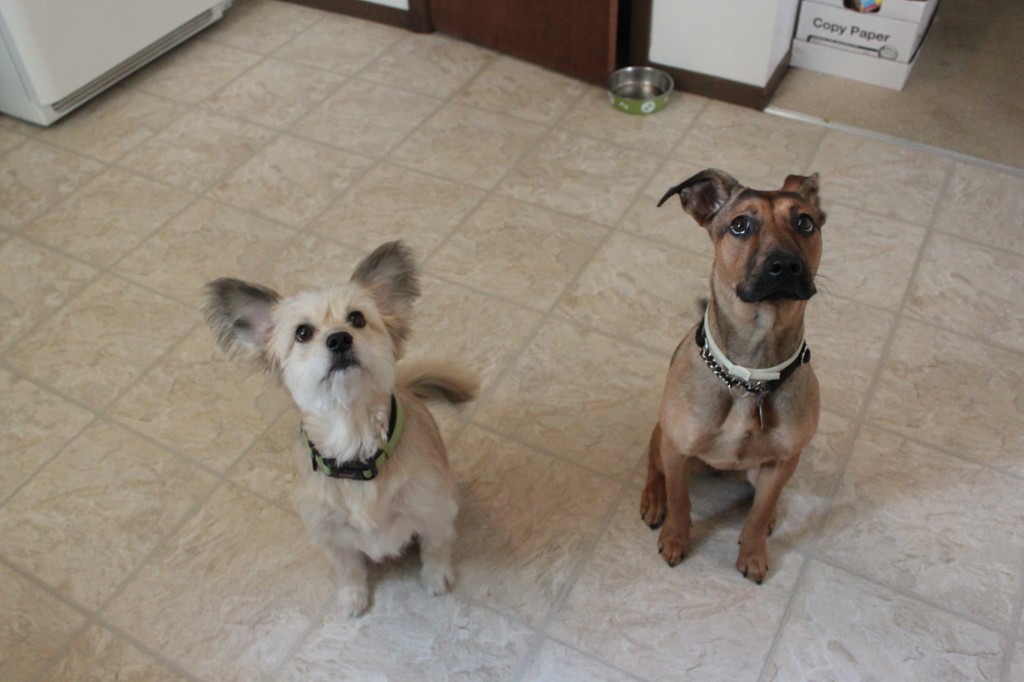 Life is good.
Cheers!