A picture really does speak 1,000 words.  They capture moments that can be lost in time to never be remembered again.  With so much happening in our every day lives, I love the simple of idea of documenting the memories.  I think J gets frustrated with me sometimes because I want to make memories, constantly.  I want to have fun, be adventurous, try something that we've never done before and take pictures in the process.  When we traveled to the Dominican Republic, I kept saying that I wanted to do something to make more memories.  I wanted to try something new and so we did.  We tried deep sea fishing.  It was exactly what we had in mind, but we laughed and enjoyed one another.  It was perfect.
Here is all of our latest happenings.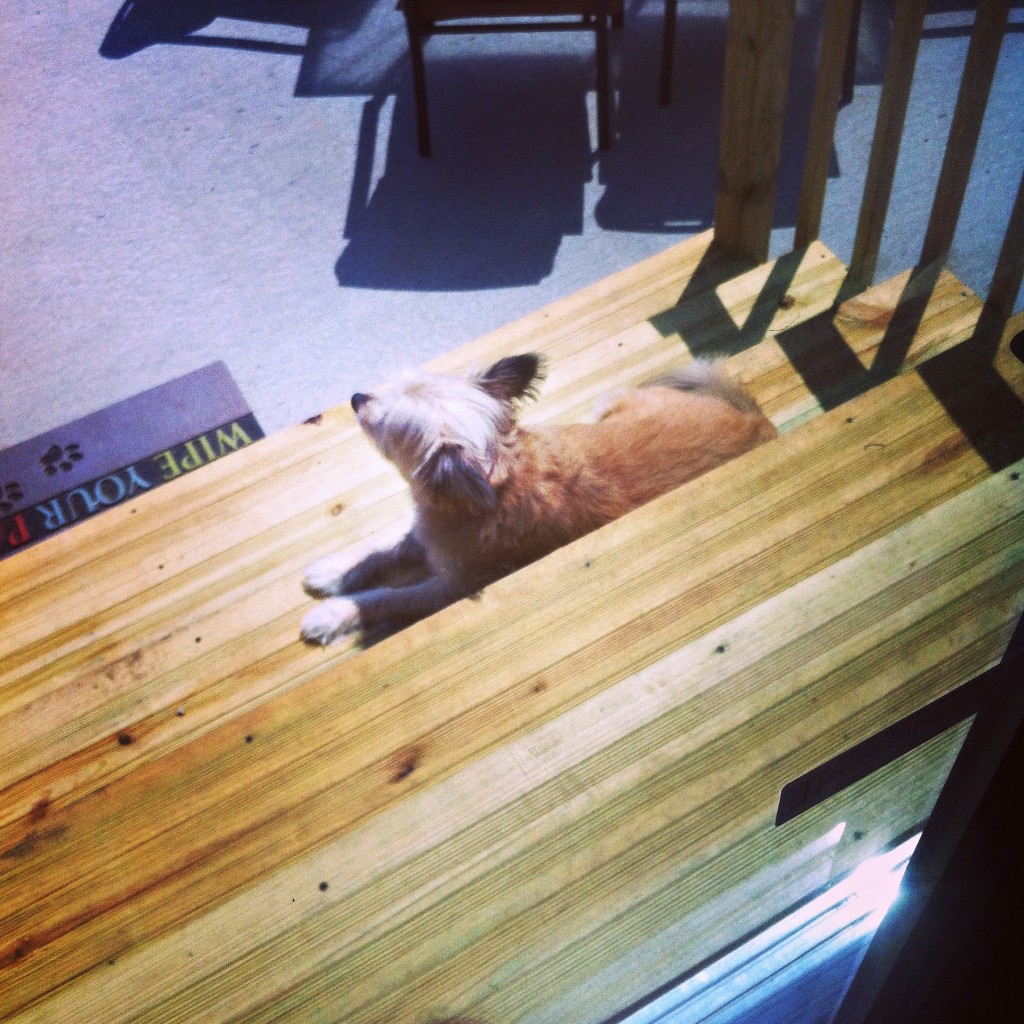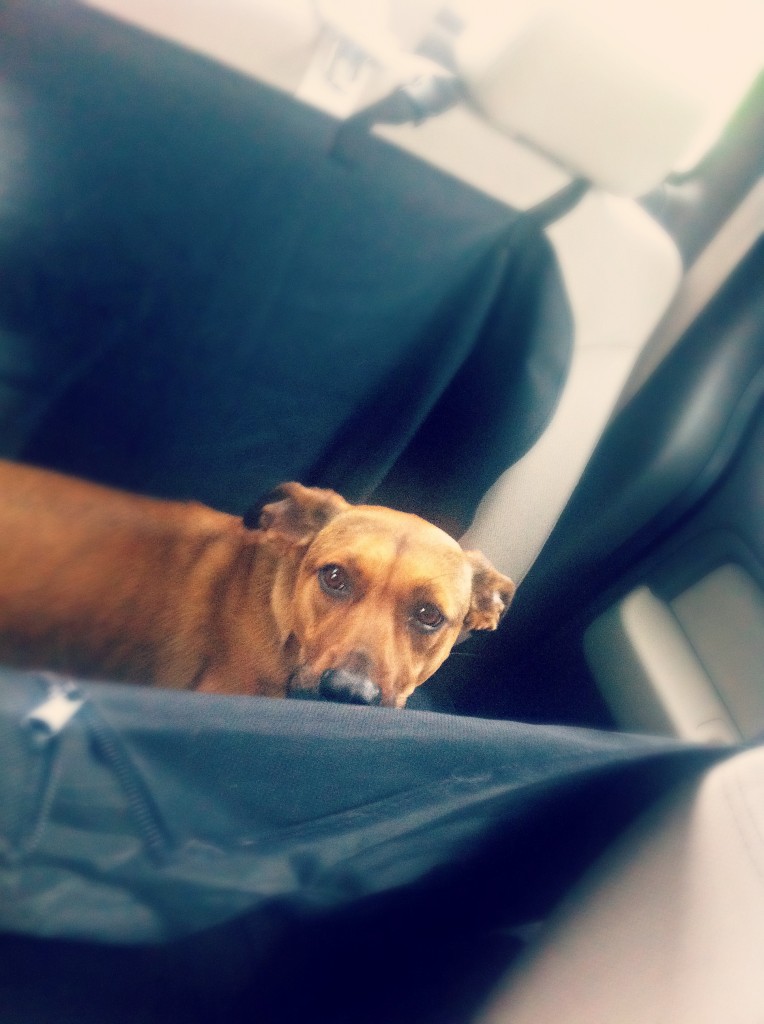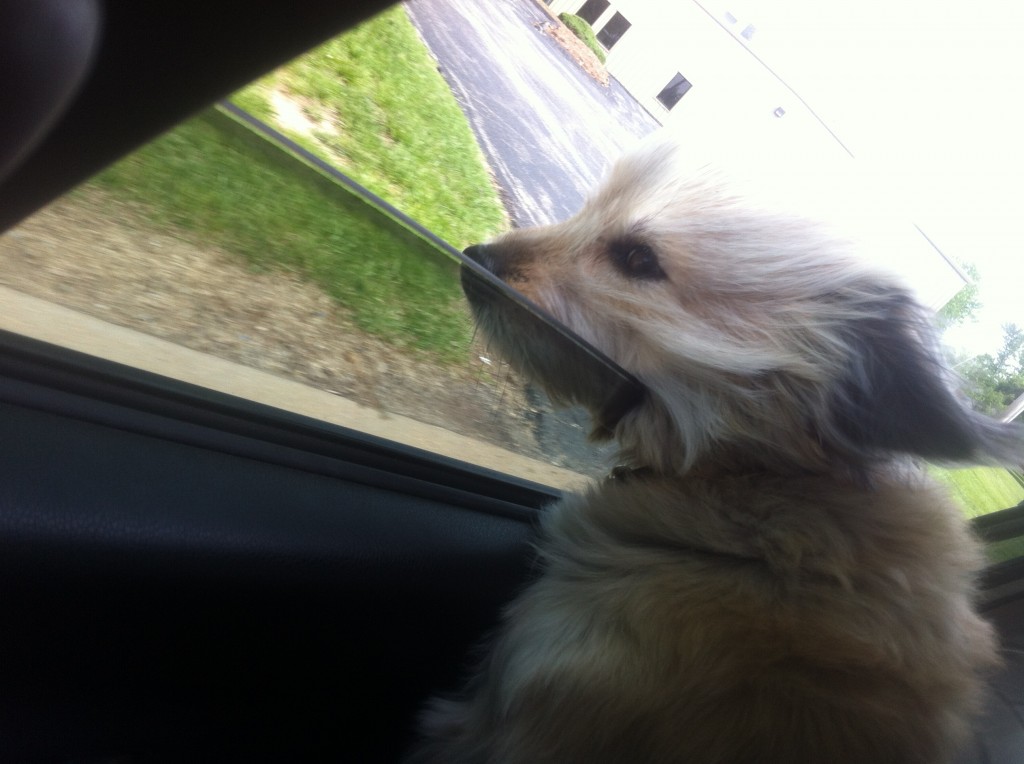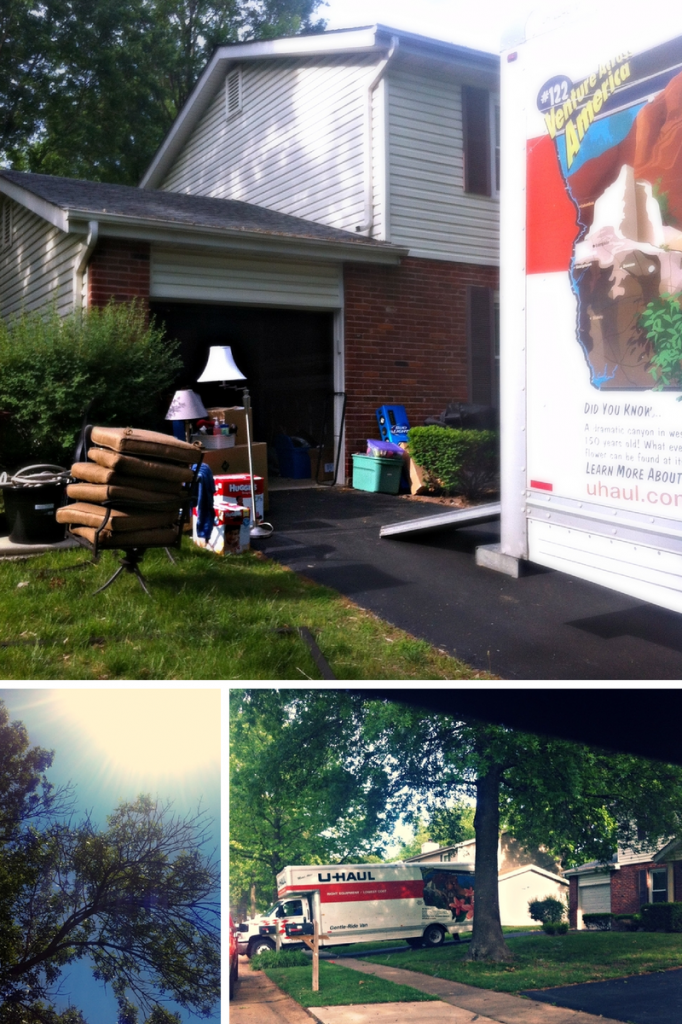 The following two tabs change content below.
Meredith Rines, a budget and financial strategist helping fans pay off debt and live the life they've always wanted.
Latest posts by Meredith Rines (see all)