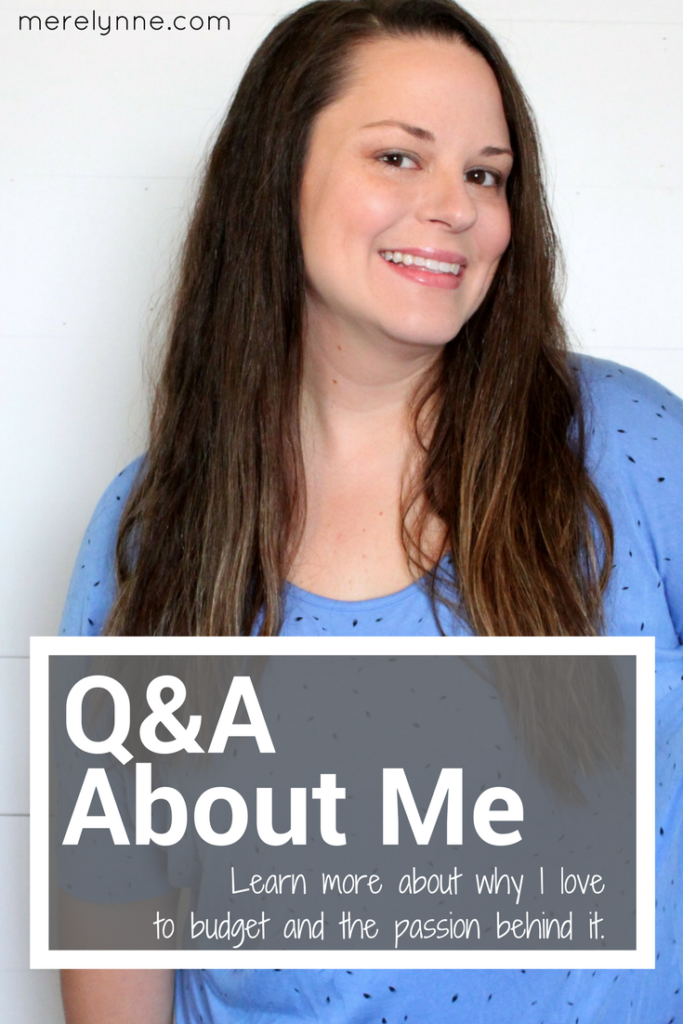 Recently I shared this Budget Q&A video where I talked about how much we spend on groceries each month, do we meal plan for every night and how much we spend on eating out in a month (plus more!). However, I started thinking that I haven't really shared a lot about me… who I am, why I love budgeting so much and my passion behind living a debt free life.
Well have no fear! I finally put together a quick Q&A all about me. I know I'm not much different than you – I'm a mom who would do anything for her son to succeed. I work hard every single day helping clients with their money goals. So take a look and find out a little bit more about who I am.
The following two tabs change content below.
Meredith Rines, a budget and financial strategist helping fans pay off debt and live the life they've always wanted.
Latest posts by Meredith Rines (see all)