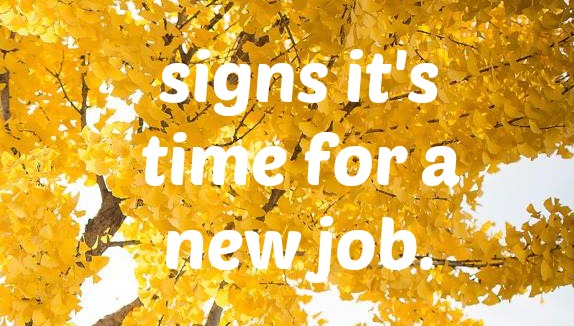 The end of the year has come and I can finally make a big announcement that I've been keeping from you.  The title probably gave it away, but I have decided that I want to change jobs.  It's been a long time coming and a pretty hard decision.  I don't love my job, but I am absolutely crazy about the people I work with.  It makes it so hard when you dread going into the office each morning, but know that you are making a difference with the people you work for.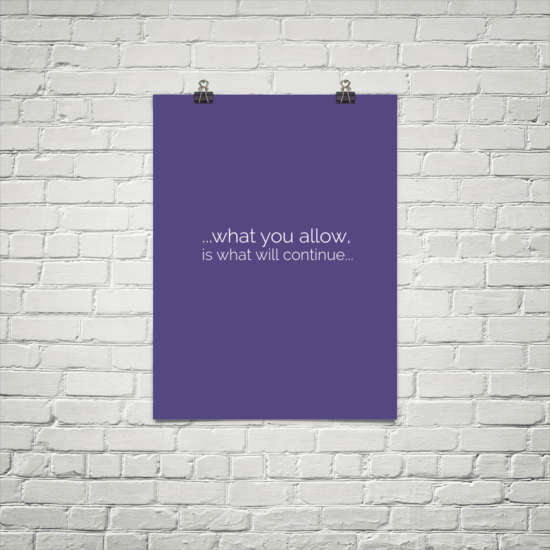 What happens when you think you are ready for a career change?  There has to be some signs that lead you along your way, right?  Well, I had a few signs it's time for a new job:
1) I dreaded going into the office.  I am never one to dread talking to people and helping people.  So when I started to hate it, I knew I was in the wrong field.
2) It's not where I saw myself in 5 years or even 1 one year from now.
3) I want to own a business some day and there was no potential for me to own a part this one.
4) I was tired of complaining.
A few simple and direct signs is all it took, well that and about 3 months.  The next step was talking to my boss.  I'll go more into that in another post.
Image via behappy
The following two tabs change content below.
Meredith Rines, a budget and financial strategist helping fans pay off debt and live the life they've always wanted.
Latest posts by Meredith Rines (see all)