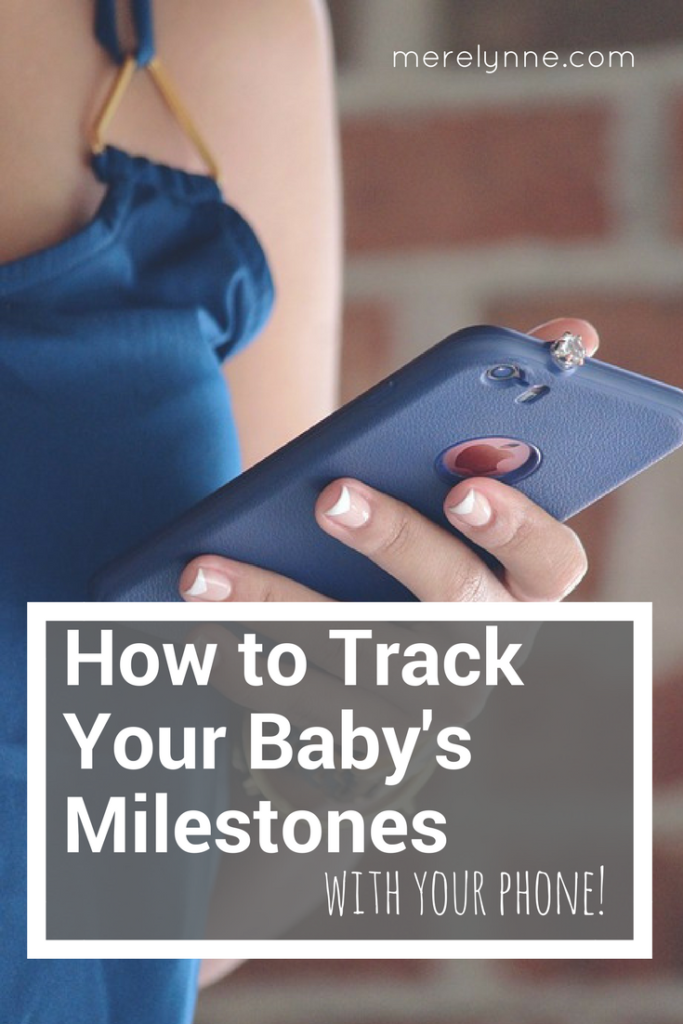 As a first time mom I wanted to make sure I kept track of all the firsts for our little guy. The first time he rolled over, sat up and stood. I even wanted to get the not-so-fun moments since our little guy was in the NICU I wanted to make sure I tracked his weight and growth. I've talked about a newborn baby app I loved. It helped us track when he ate, how much he ate, when he pooped and more. It even had a nifty growth chart so I could track his weight and other measurements.
As a Mom you probably want to be able to keep track of and remember all of those firsts. First time they roll over, sit up on their own, stand, and their first steps. However, you don't want to miss any of those moments. You take pictures and videos to share with family and friends, but you want to know the date. The specific date and sometimes time your little one conquered something new. At least I did.
If you're like me then you're a slacker when it comes to craft projects. You probably dreamed of creating a beautiful baby book filled with pictures, milestones and memories to pass down. But then life happened. You got busy with work, raising your child and managing your home. The pictures and keepsakes are collecting dust in the dresser drawer and you were worried about forgetting those precious memories.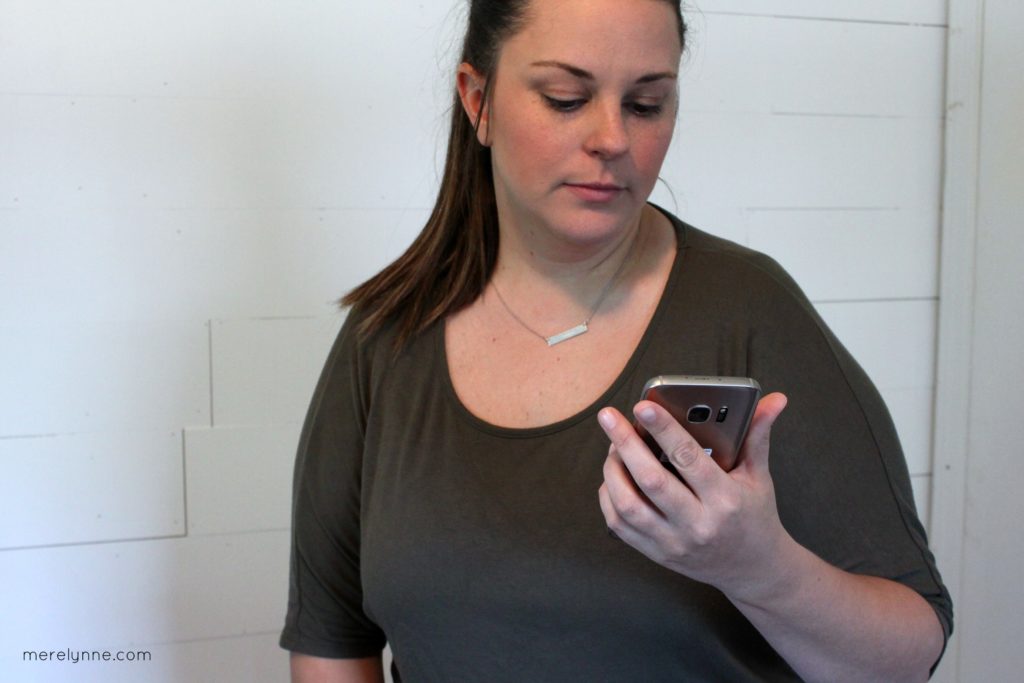 I bet you don't want to miss any of those firsts though. You need something that is at the tip of your fingers, something easy to jot down so you can get right back to being in the moment.
Here's what us moms want:
Something quick and easy to use
Something we (more than likely) won't misplace
Something we can backup for safekeeping
As a first time mom, I wanted to make sure I wasn't missing a great new app (which I'm sure exists) or some sort of journal idea, but I couldn't find anything. After some trial and error, I figured what works best. Today, I am going to share with you how to keep track of your baby's milestones for free on your phone.
Use Your Memo Feature in Your Phone
That's it. Using your memo feature to keep track of baby milestones is the easiest way to remember those important dates. It's super simple to use and more than likely you already have your phone with you either taking pictures or video of your baby learning something new.
I created a memo called "Milestones" then I pinned it to my home screen on my phone (I have an android so I don't know if you can pin a memo to your home screen in the iPhone). That way I can click the memo on my screen and it automatically opens to update. I keep the listings super simple and to the point.
Here's what my listings look like:
Smiled at Mommy 5.16 (meaning May 16, 2016)
Outgrew Preemie clothes 5.1
Rolled from tummy to back 7.11
Sat up on own 9.15
First step without holding on 3.3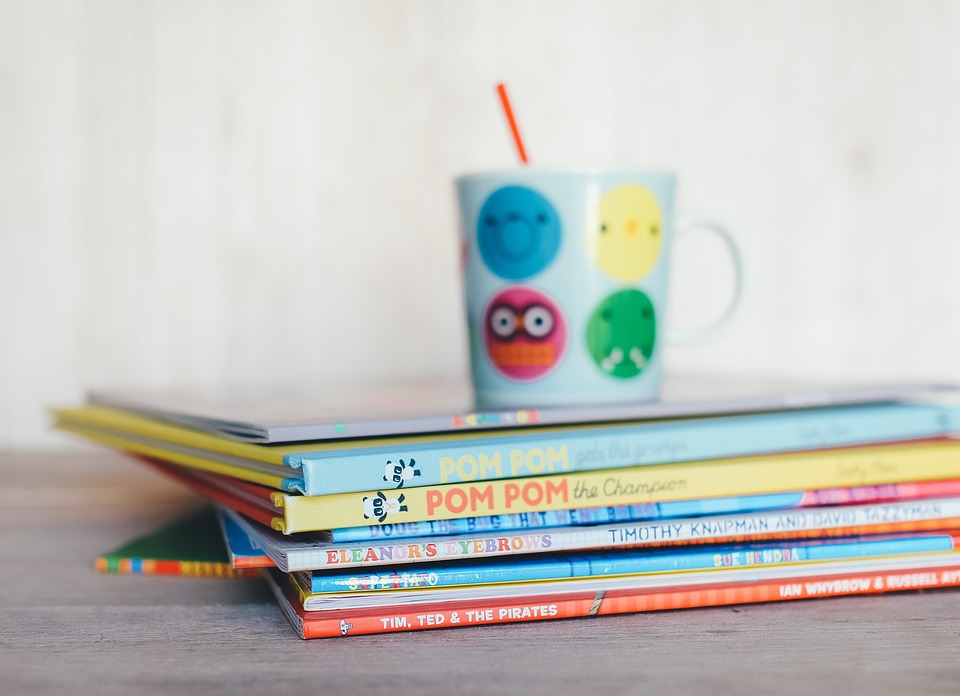 You can even use this memo to keep track of your child's growth from their wellness visits. I know some day I will finish (or actually start) his baby book so I want to keep track of his milestones between. I would be so upset with myself if I forgot when he took his first steps or when he said "Momma" for the first time. I don't want to forget any of it, but I know life is crazy and hectic right now. So even if I tell myself I'll remember this day, the chances are it will start running together.
Every few weeks or so just email the memo to yourself. I use google and gmail for just about everything (the calendar feature and as a check register) so by emailing the list to my gmail account I know I will never lose it. I can search for it by his name and it will pop right up. I just keep updating myself with the new list every few weeks.
You don't want to forget these special moments and there is no need to over complicate how to keep track of baby milestones. What do you use to keep up with all of your little one's firsts? Leave me a comment, I love to know!