Spring is here.  The color is coming back to the trees outside and it's finally above freezing around here.  I am ready for nice weather to be a permanent thing and excited not to have to bundle up just walk from my car to the office.  St. Louis is a fun city to live near and we have some serious plans to act like annoying tourists this Spring/Summer.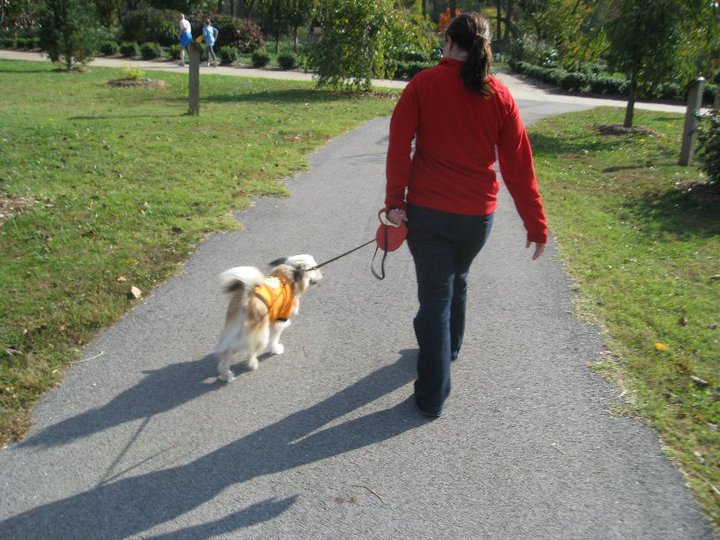 1) Drink some fresh beer at the Biergarten at Budweiser
2) Take a brewery tour at Budweiser
3) Celebrate the Cardinals at some games
4) Eat at Ted Drewes Frozen Custard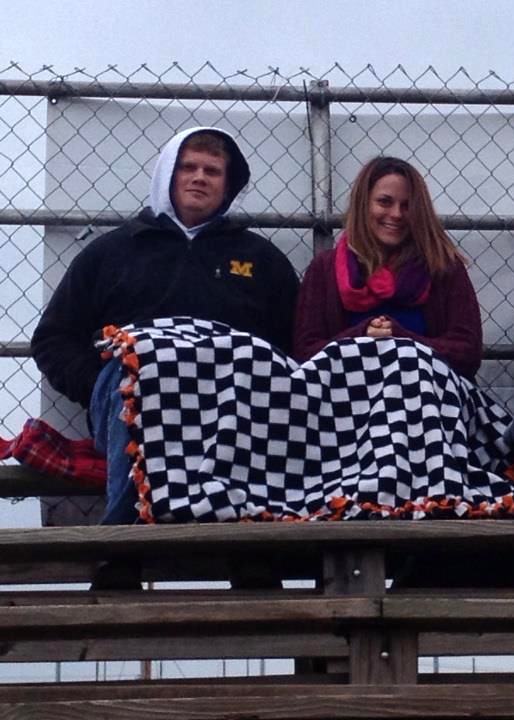 5) I-55 Speedway to watch some dirt track racing
Last year J and I went to the racetrack around the beginning of fall.  It was the coldest day of the year so far and it was miserable.  I am so thrilled to go to the track when I don't have to cover up with multiple blankets.
6) Explore the St. Louis Zoo
7) Get lost at the art museum
8) Wander around the Botanical Gardens
9) Lose track of time at the casino
10) Watch Shakespeare come to life
Top 10 adventures that J and I have to conquer this year.  I can't wait!
The following two tabs change content below.
Meredith Rines, a budget and financial strategist helping fans pay off debt and live the life they've always wanted.
Latest posts by Meredith Rines (see all)