I love wine, pretty landscapes, good friends, and relaxing weekends. Yep.  That's what I love.  Any of these mixed in to my days means it's going to be good.  I traveled last weekend with the girls from college for a wine weekend.  So this weekend I wanted to take it easy.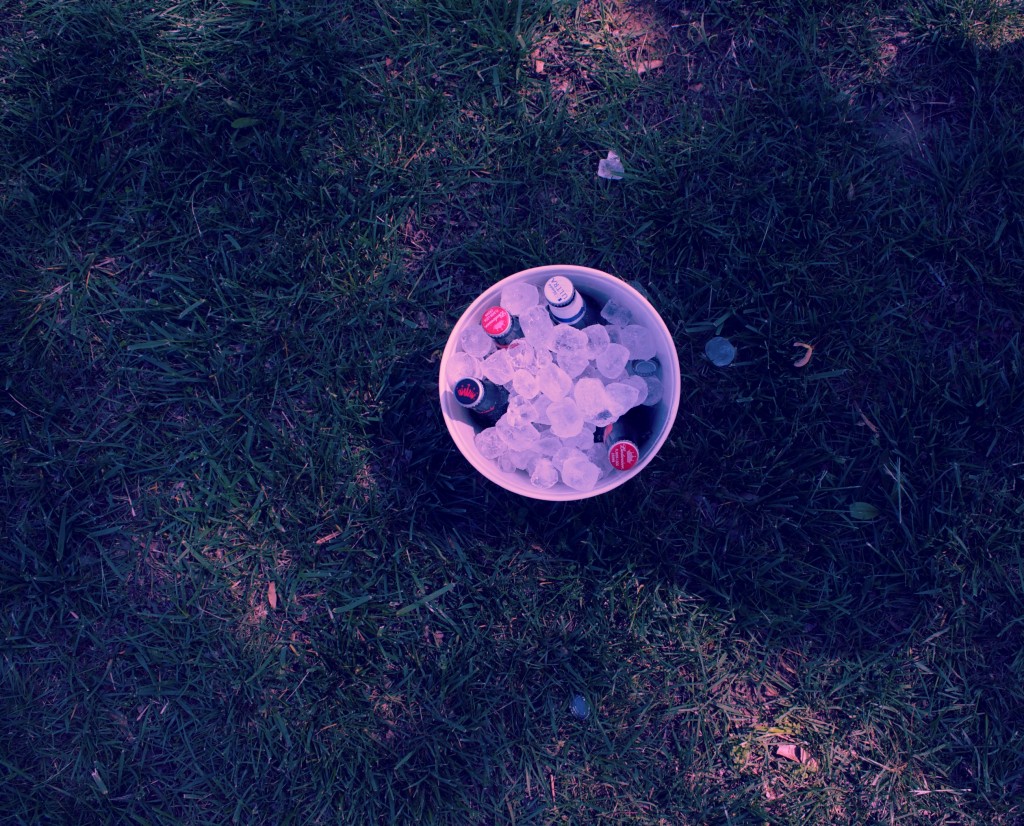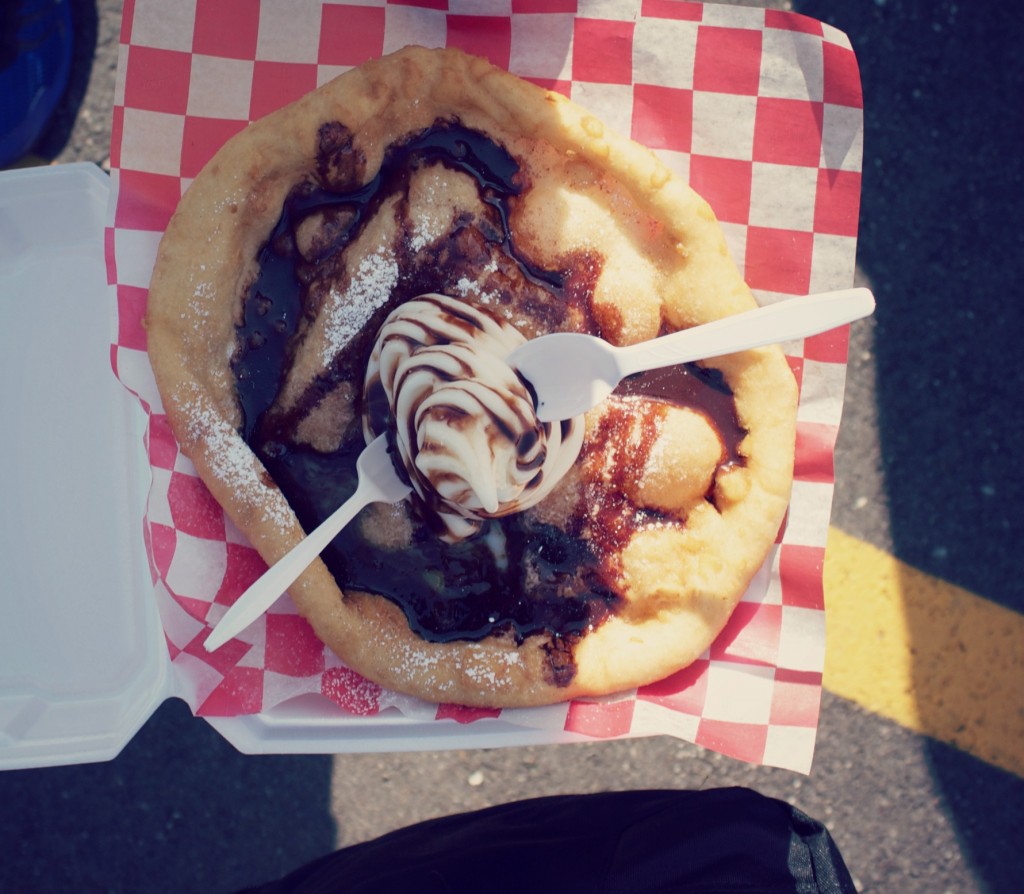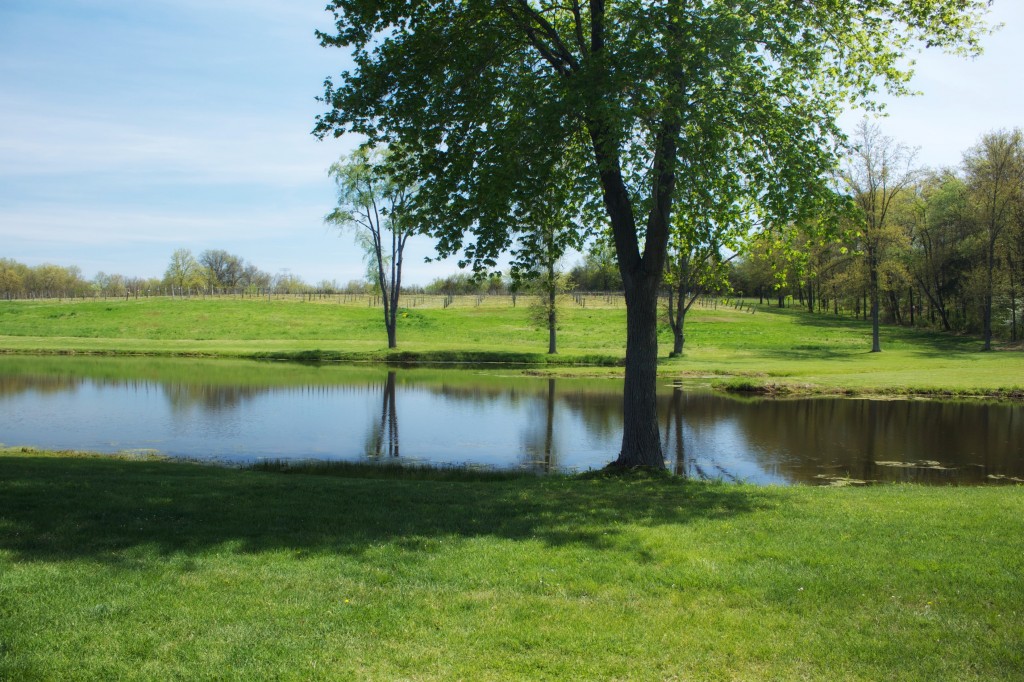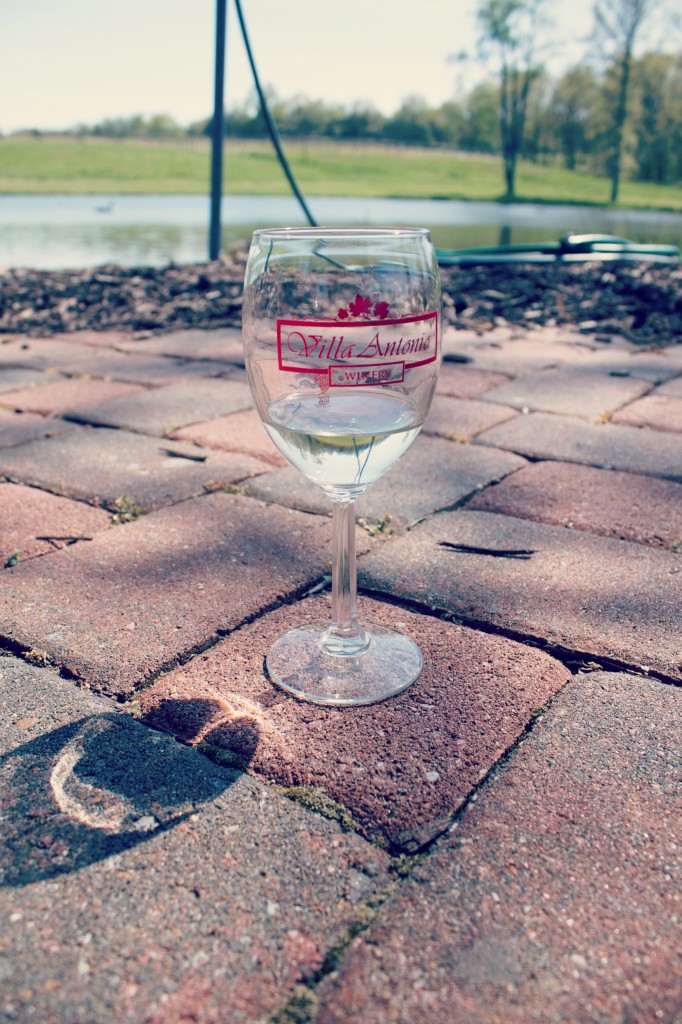 I wanted to sleep in on Saturday.  Wake-up naturally and without any hatred for my alarm.  Because I truly detest waking up by an alarm clock every morning.  BEEP!  BEEEEP! Is the worst, and no matter what I set the sound to on my iPhone they are always disruptive to my good dreams and warm bed.
I worked on planning out my life for the next few weeks.  It's getting closer and closer to spilling the beans on our upcoming adventure.  I could do it now, but I think I'll wait just a little longer… you know, for good measure.
Want to know one of my favorite things to do on the weekends (well besides sleeping in)?  It's running errands – going to the grocery store, the bank, etc.  You name it and I love it.  Especially when the weather is as nice as we've been having lately.  Mid-70s for the weekend and all this week? I will take it!  Last week it dipped down to the low 50s for the last part and it was a bit chilly.  Still better than snow and ice, but not as great as the warm sun.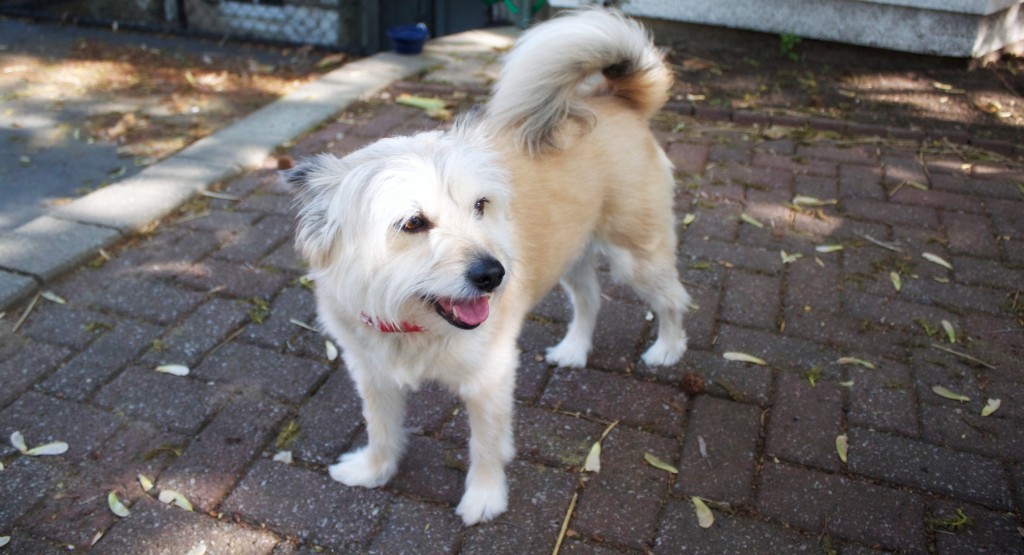 What did you do this weekend?  Have any fun, out of town plans or did you stay close to home?