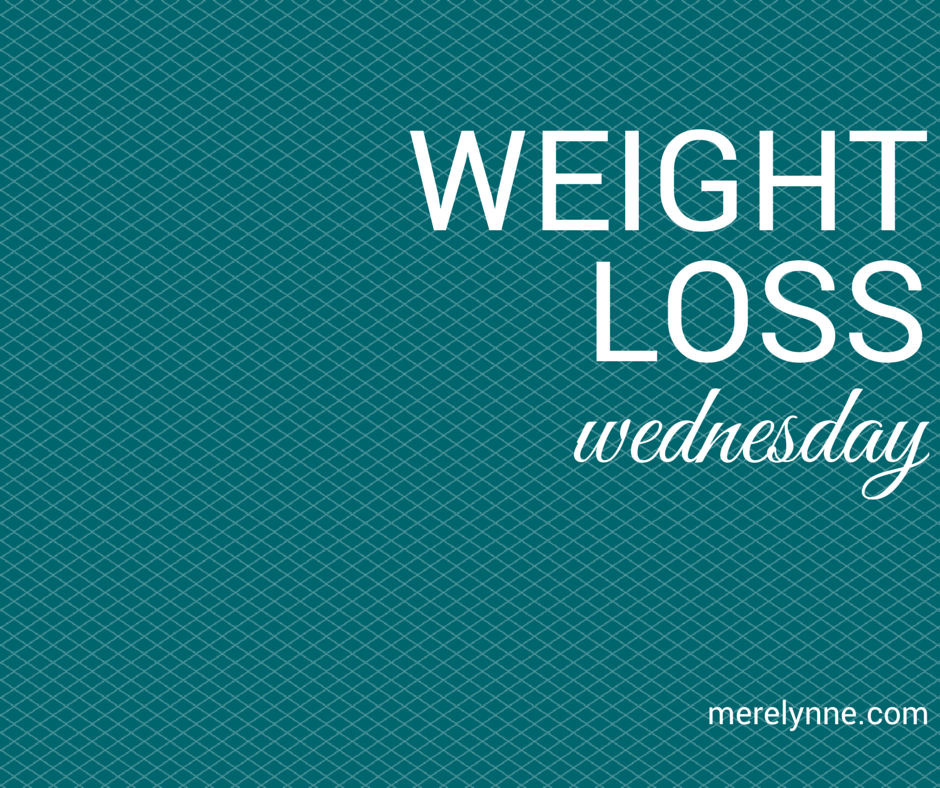 I have to be honest with you.  I mean, it's more like being honest with myself.  Nonetheless it has to be done.  I have not lost any weight since I've started Weight Loss Wednesdays.  I'm so ashamed!  It's been 7 weeks – seven. weeks.  I don't know where my head was at.  I was hoping to find the motivation with these posts, but that didn't come.
I had to do something else.  For my health and sanity, I had to try another way.  I started the Whole30 on the 2nd.  I went into why and my thoughts behind it all last Friday, which you can read about.  So I'm not going to go into detail about Whole30 and such in this post.  But I will say it's hard… real hard.  You never realize how much your dependent on the crap-food until you take it away.  I'm proud that I'm sticking with it.  I have my meals planned and am in full prep mode to make sure I stick to them.
Yesterday we celebrate one of my co-workers birthdays.  We had food and cake.  I ordered a potato with ham on it and then had 1/2 a salad with almonds, avocado and grilled chicken.  No butter and sour cream on the potato.  No dressing on the salad.  It was actually pretty good.  Then I watched everyone else eat cake.  I did fine.  Honestly, I didn't want it.  Sure I can taste the buttercream icing in my mouth, but it's not worth it.  I've been doing so good on Whole30 and I'm not throwing it all away for a sliver of cake.
It was a pretty looking cake though…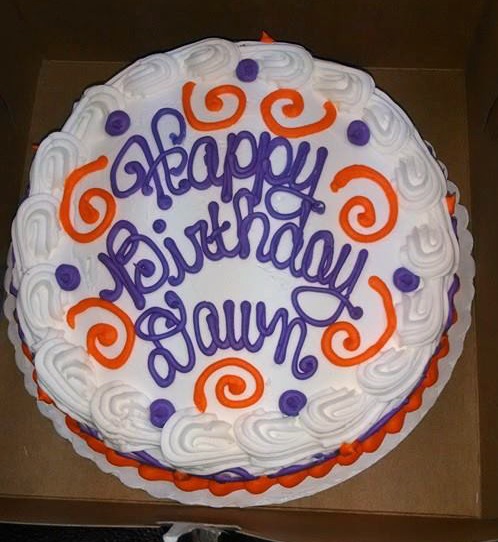 I also woke up yesterday with a pretty sore throat so being able to not give in to my comfort foods is a big deal.
One of the deals on Whole30 is that you do not weigh yourself for the 30 days, which I can appreciate.  This is not a diet nor is it a weight loss trick.  It's there to reset our bodies from the toxic food that we normally consume (or at least I consumed).  I weighed myself before it started and will share my results at the end of this month.  I'm not hoping for much if anything, but I am hoping to learn how to eat cleaner and leaner.
I'm still going to crossfit, but I'll have to admit my energy levels are low.  I read from others that it'll bounce back once my body is getting used to the new food, but it's hard.  I'm tired a lot and am trying so hard to not be cranky with others.
I'm going to keep my Weight Loss Wednesday posts going.  I'll share achievements with you – some may not be scale victories and I'm okay with that.  It's not all about the scale.  I have to teach myself that.  It's about how I feel, how my body is reacting to my workouts and if I'm satisfied after dinner instead of feeling guilty.  The weight will come off with time on a cleaner diet (not as in a fad diet, just food you eat on a regular basis) and being more active.
Here's to a new and improved body and mind!