Affiliate Disclosure: please note that when you click links and purchase items, in most (not all) cases I will receive a referral commission. You will not pay more when buying a product through my link.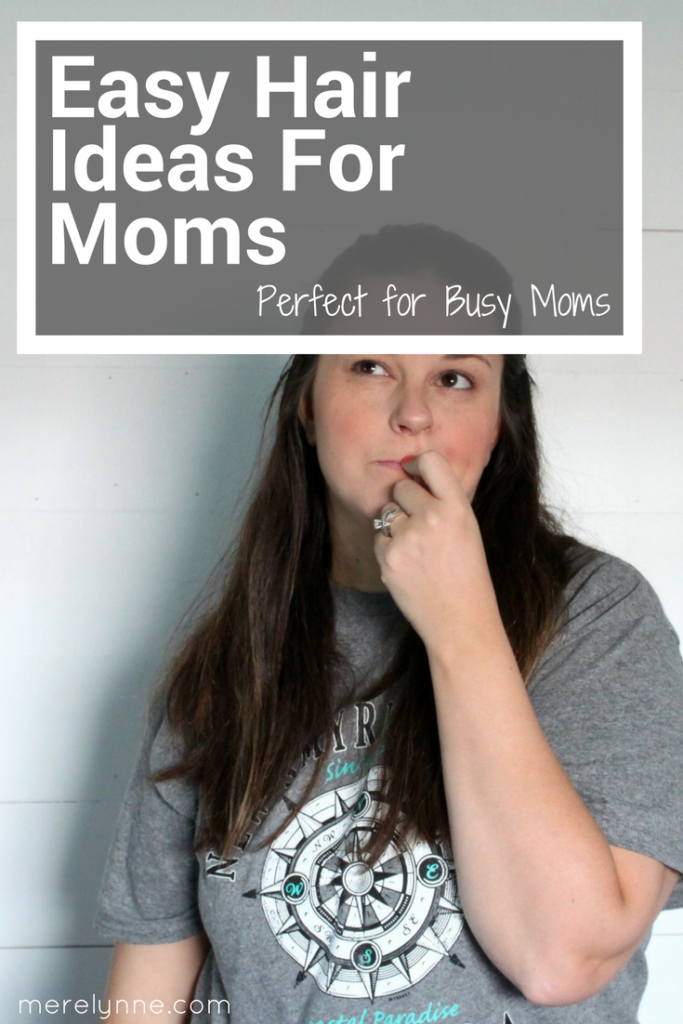 How do you wear your hair most days? I have a few tried-and-true methods that I rotate through. I like changing up my look for work. I think it's a little something extra I can do when it comes to my appearance for client appointments. To me, hair is an extension of the day's outfit so I like to make sure it looks somewhat presentable. Plus, I was never one to shy away from a bold hair look. Even though I probably should have had a professional's opinion on some of my looks back in high school, but that's for another post!
For me, I'm all about ease and speed. I don't want to spend too long in the bathroom getting ready in the morning. I only have so much time before our little one wakes up and then it's time for a quick breakfast before running out the door. Here are my go to hair ideas for moms:
Messy Bun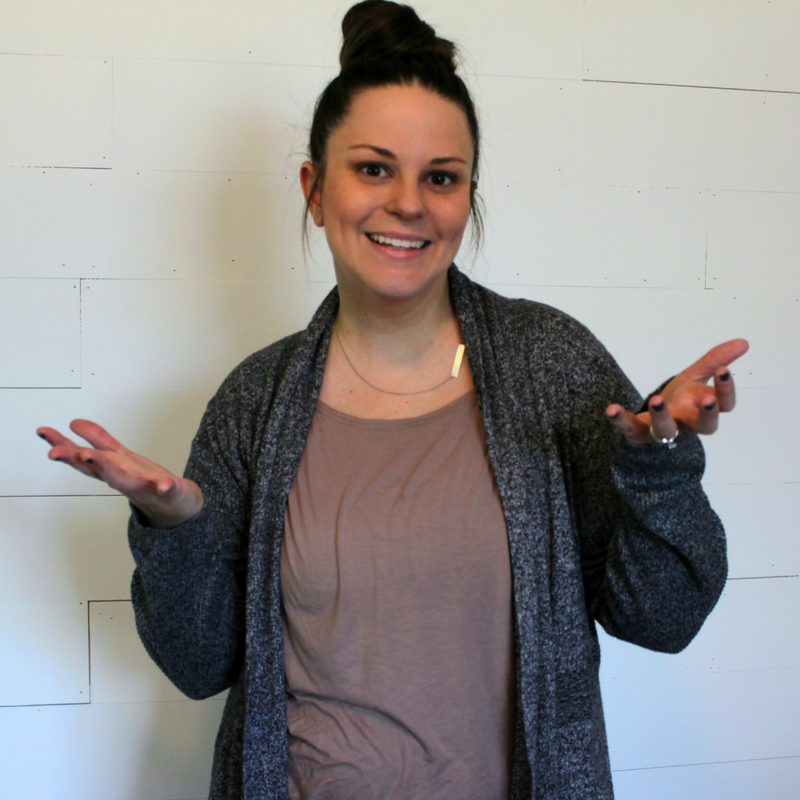 Most days, my hair is in a messy bun like so. I found this great video tutorial on how to do the perfect messy bun. I'm lucky that my hair is long enough that I only require two hair ties and about two bobby pins.
Down and natural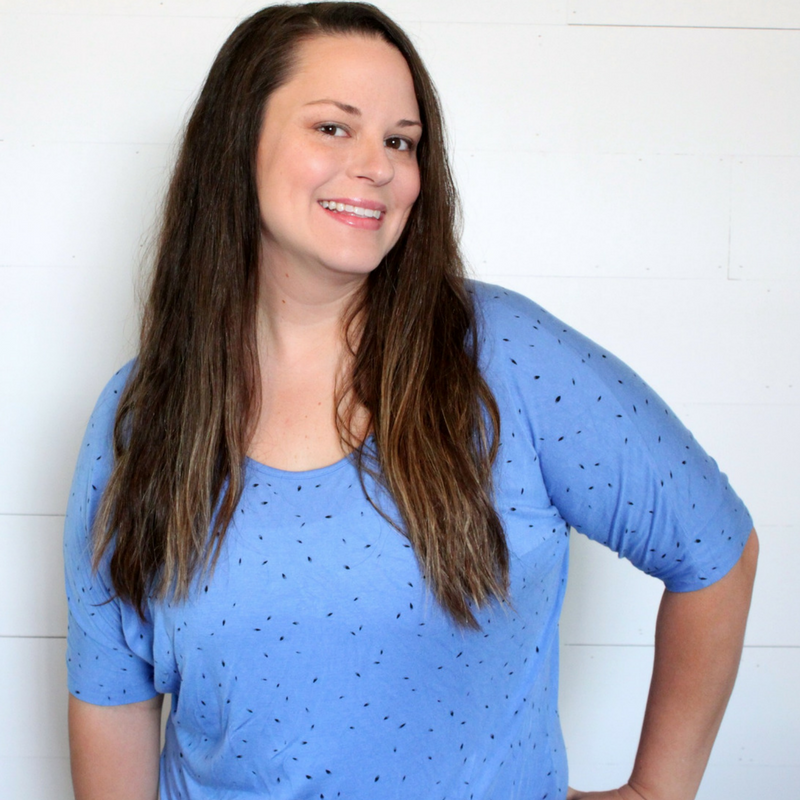 Before my son was born I had perfectly straight hair. No need to ever straighten it! Like ever. Then with all the pregnancy hormones running through my body, my hair decided to revolt. Now it's wavy in the front and curly (like whoa!) in the back. If my hair is down this is how I wear it 9 times out of 10. It's very little maintenance, which is perfect for busy mornings.
Down and straight

On days my son sleeps in then that usually gives me just enough time to straighten my hair. I have so much stinking hair that it takes a lot of arm strength, time and patience to get this hair straight. I would say it takes me about 45 minutes to an hour to dry my hair and then straighten it. A lot of days my hair is straight are the days I washed my hair the night before so I just have to spend about 20 minutes or so straightening it. Here is a similar straightener
to the one I use. I love it because I can adjust the temperature on it. It really comes in handy with all this hair!
Half-Up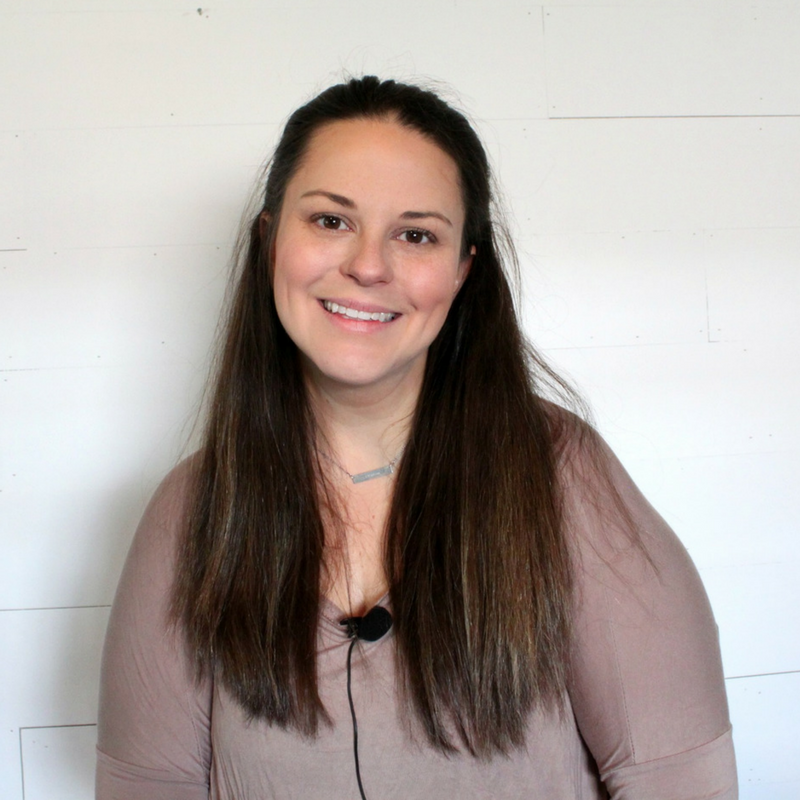 Once I straighten my hair, I don't typically wash it for at least 2 or 3 days. It sounds gross, but my hair doesn't get greasy. I think it's because it's so thick and I have so much of it. Washing it every day actually dries it out and makes it frizzy, so I try to avoid that. But usually on day three I like to wear it half back since I tend to touch the hair around my face a lot more and then it starts to look a little oily.
Styled

Before my son was born I created this twisty braided half-up look. I really loved it and I have even started doing it a lot of mornings before work. It doesn't take too long and it doesn't have to be perfect.
What are some of your quick and easy ways to wear your hair? I am always looking for something new to try, especially if it doesn't have to be perfect!
The following two tabs change content below.
Meredith Rines, a budget and financial strategist helping fans pay off debt and live the life they've always wanted.
Latest posts by Meredith Rines (see all)