Friends! I am going to save you so much time and hassle this shopping season. Make sure to watch today's video before it's too late. I'm sharing all the reasons I HATE shopping on Black Friday and what I do to make sure I get the same great deals without the stress.
You can watch the video online or down below:
Let's face it the stress and competition of going to the store on Black Friday is enough to send me running in the opposite direction. Now by utilizing our Christmas Budget I can have a plan in place that helps me stay focused and I can do everything from home.
Before you do any shopping, make sure to create your plan. You need to know who you are buying for, what you want to get them (even it's just an idea of what you want), and a budget on how much you want to spend. From there then you can look over your favorite online stores to come up with a plan on what you need to buy.
I gave up in-store Black Friday shopping years ago and I've never looked back. Honestly, it was the best decision I made to keep my stress levels down during this time of year. To help with how overwhelming online shopping can be, we tend to only pick 2-3 stores to shop from for everyone. Now we're not always perfect sticking to only two to three stores, but it makes things a lot easier to narrow your list down. Watch the video to see which stores I prefer to do all of my Christmas shopping at.
For more helpful tips check out these posts: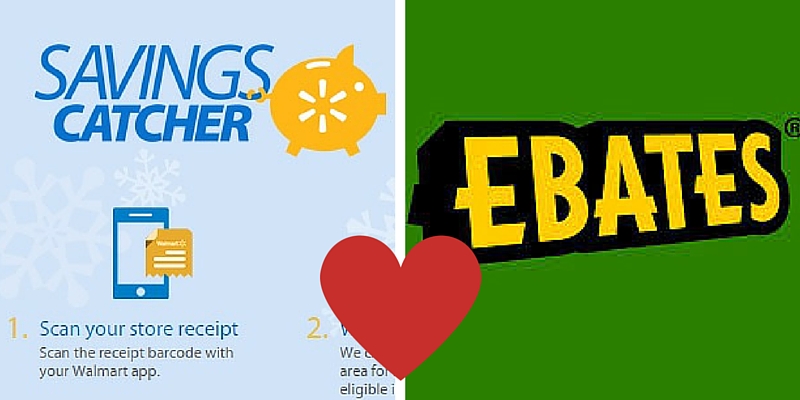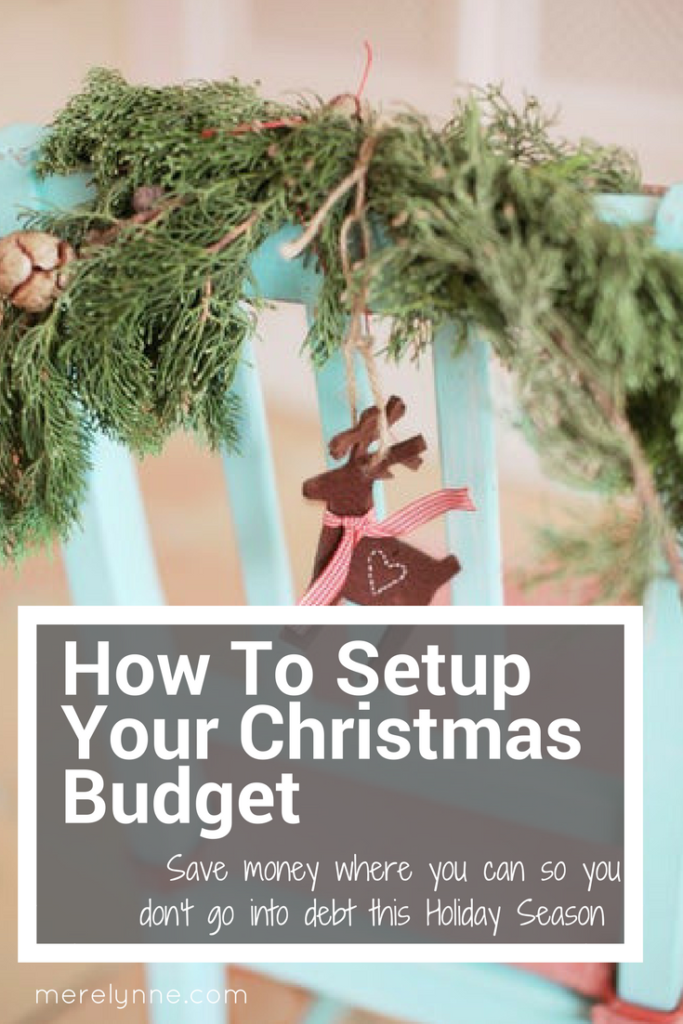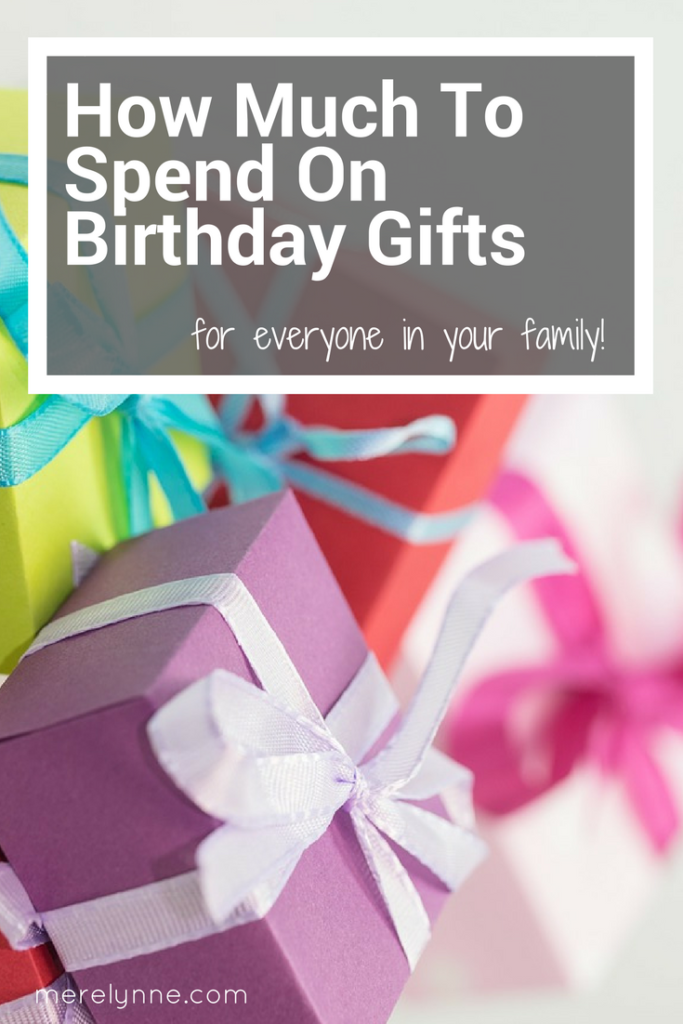 What We Use Our Credit Card Rewards On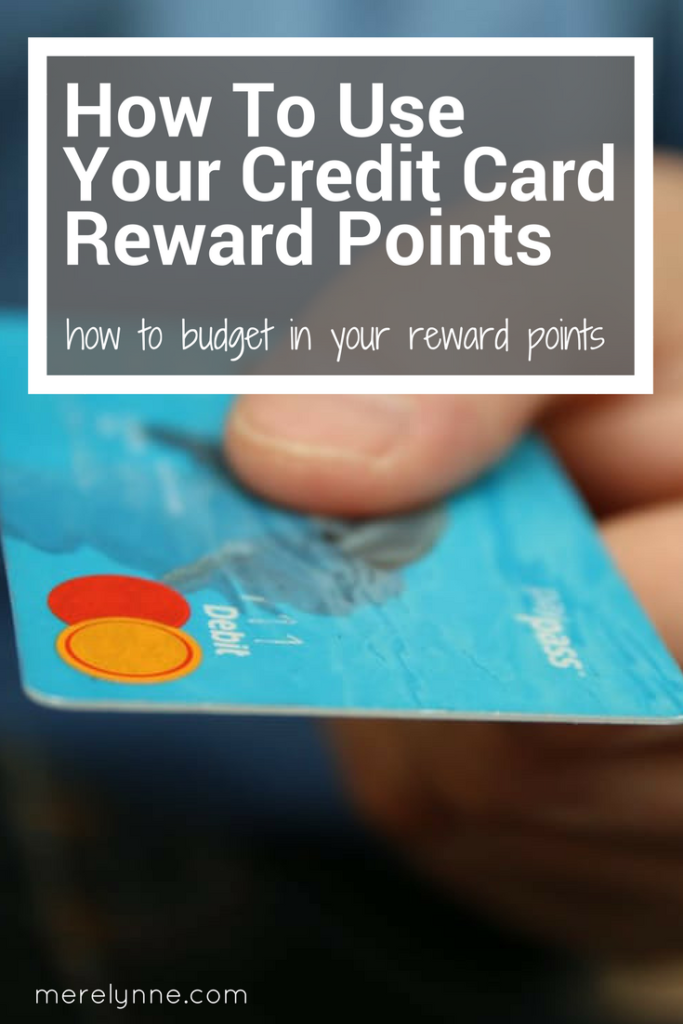 The following two tabs change content below.
Meredith Rines, a budget and financial strategist helping fans pay off debt and live the life they've always wanted.
Latest posts by Meredith Rines (see all)