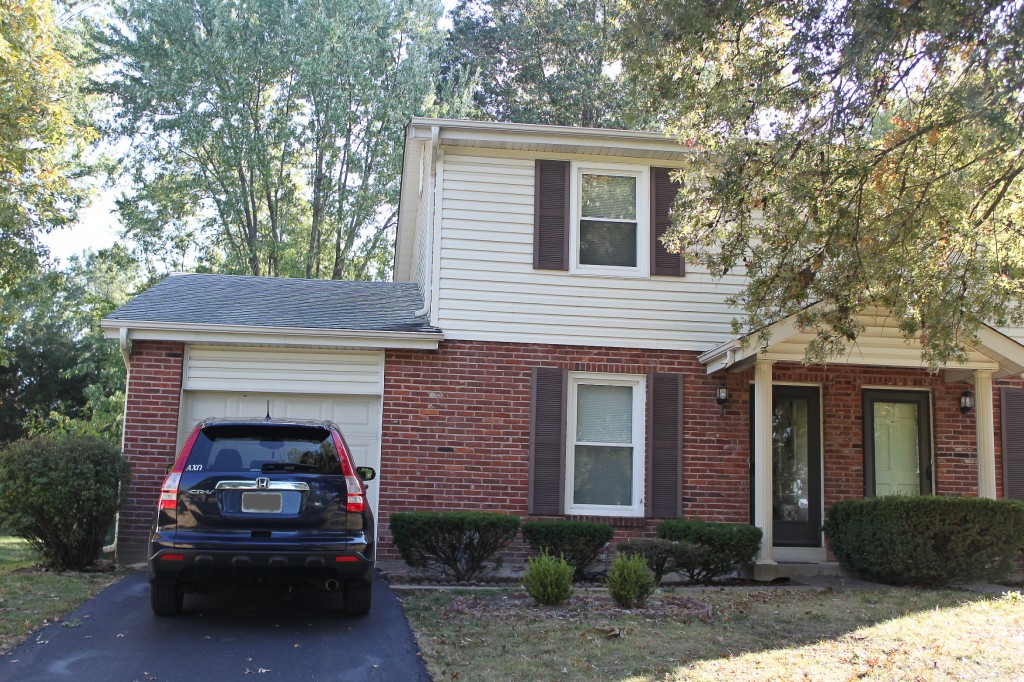 It's been a full two months since we moved into our new home.  We have unpacked all of the boxes, hung some pictures in the main rooms, found a place for everything, and have even had some friends over for a BBQ.  This little place of ours has finally started to feel like home.  Even Maggie and Tiny are comfortable, which is apparent by the destroyed toys all over the house, their hiding spots from one another, and the obstacle course to go to the bedroom … er, I mean stairs.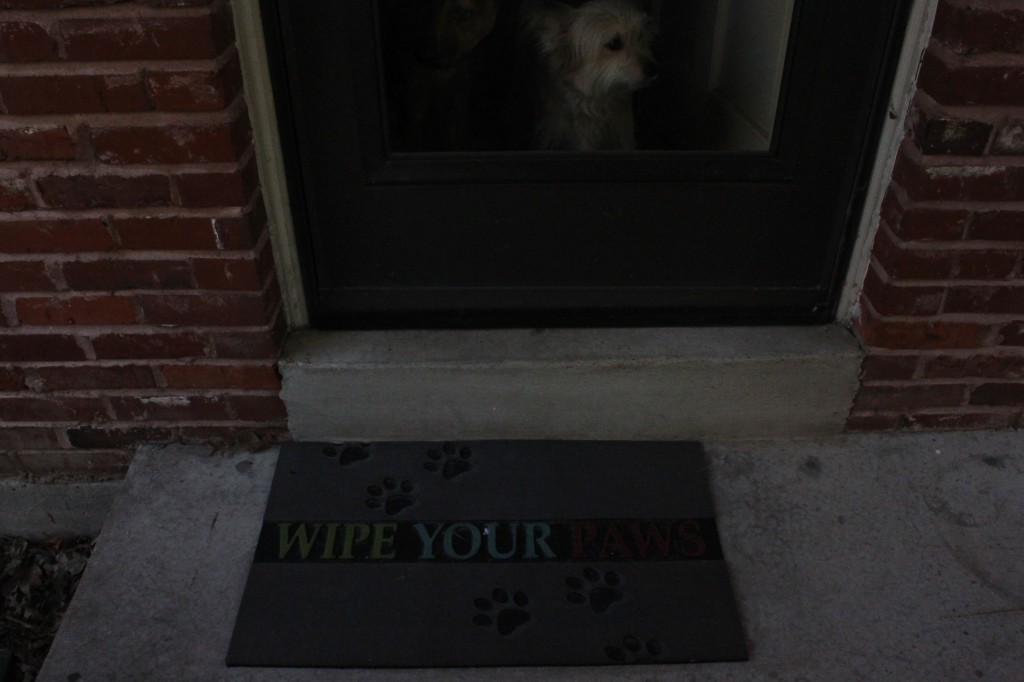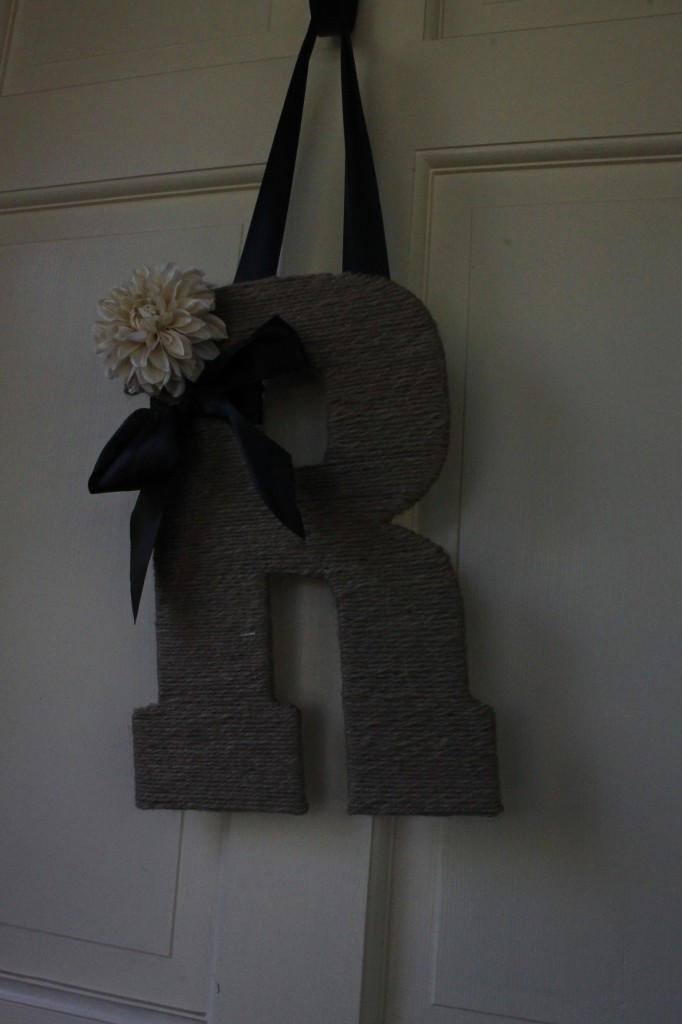 Slowly I will give a little preview of our house.  Our office is more of a wedding storage room at the moment from all of the items that we have to take for the wedding and the wonderful gifts that we have received from our friends and family.  That room is going to take us some time to get it back into office shape.
I think the next room up will be the guest bedroom.  I do have a few more projects to get through in there and then it will be ready.  I love the idea of having a tranquil room for friends and family to stay when the visit.  I want people to visit us and I think the best way to do that is having a space ready for them at a moment's notice.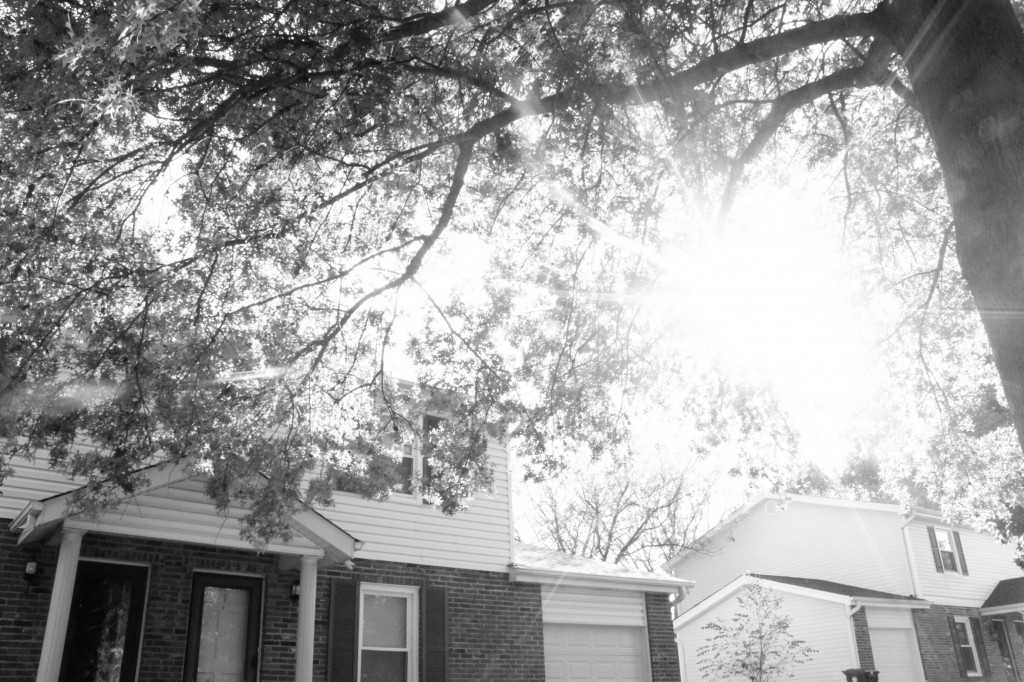 Sometimes it's nice to sit back and just enjoy the present.
Cheers!