It's no secret I love to-do lists and planners. I pretty much have my whole life over on Google between using the calendar to keep our lives organized and with having our expense tracking on Google Sheets. I love having my life organized and detailed out.
There should be no surprise then that I have a go-to list for when we travel with our young son. We travel quite a bit, between visiting J's family, to seeing friends and just getting away for awhile. We love going on adventures.
I realized early on that in order to not forget anything, I would need a list. With working full time, running a house, being the best mom I know how and a wife – I needed help.
I put together a list over on Google (duh!) and every time we go on a trip, I pull it out and print it off. In this list is a detail of everything we need to bring for no matter how long we're going to be gone or no matter which part of the country we're going to be going to.
You can watch this video online or down below to see exactly what I like to bring along on any trips for our son.
For more information you can check out these posts:
Tips For Road Trips With A Toddler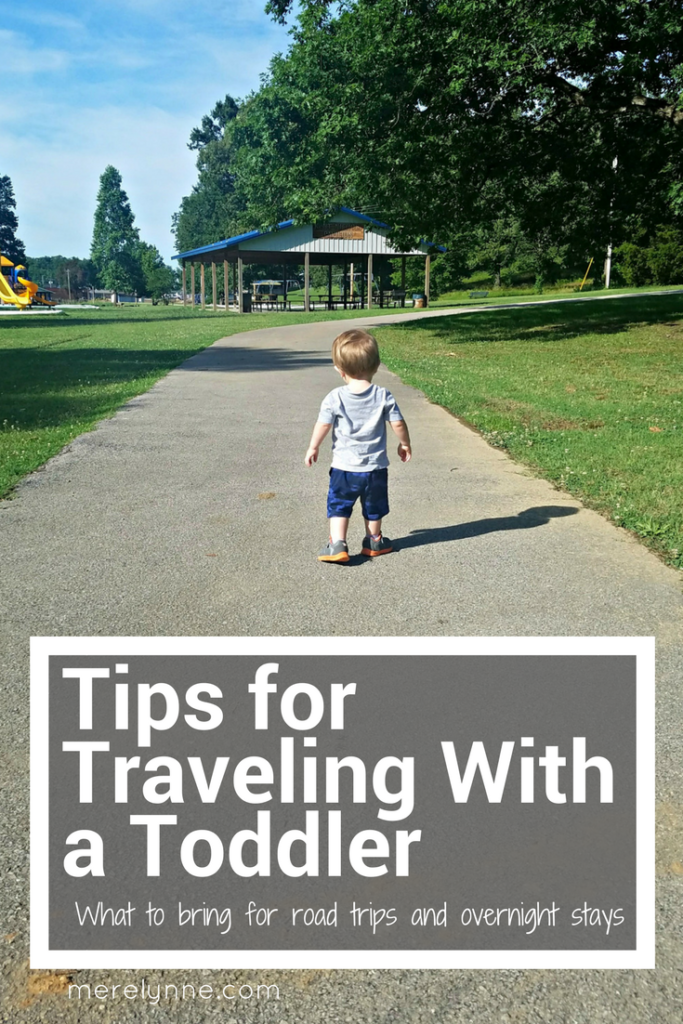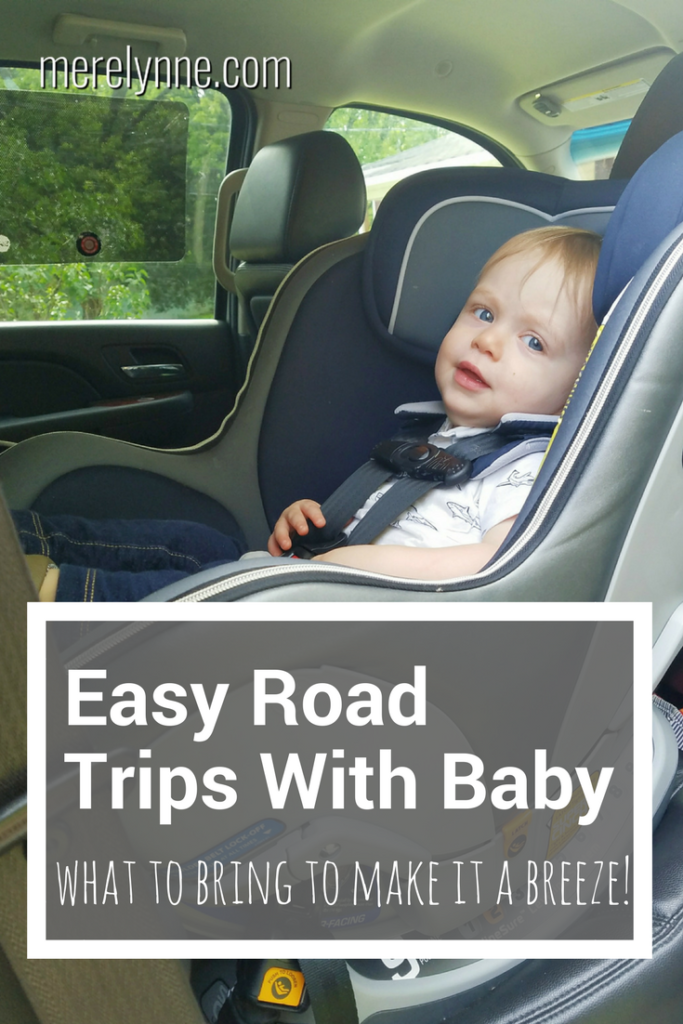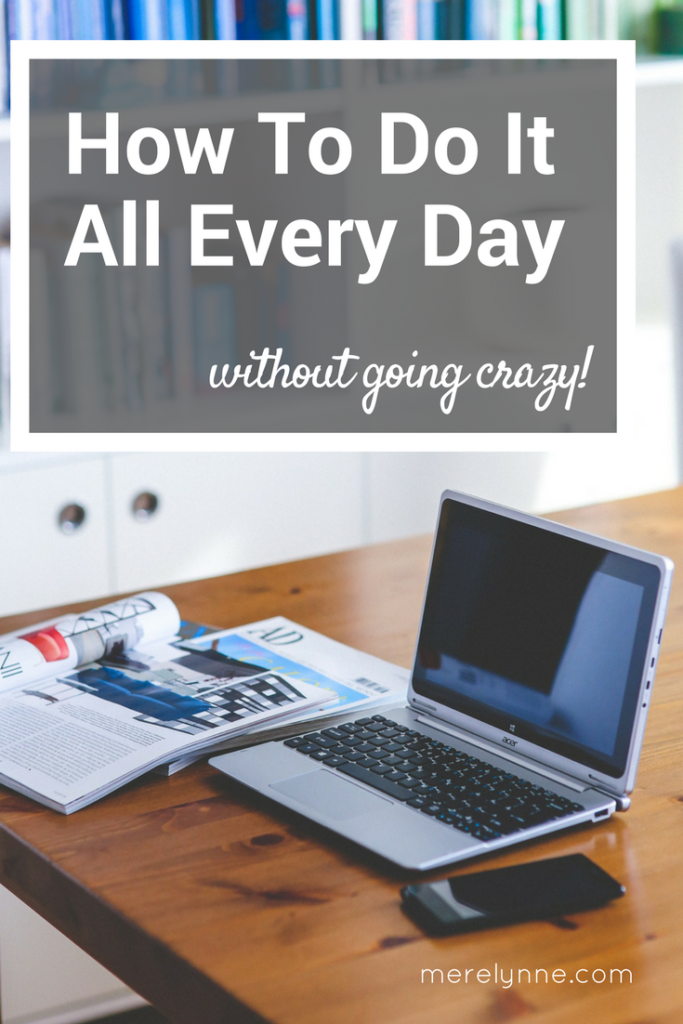 The following two tabs change content below.
Meredith Rines, a budget and financial strategist helping fans pay off debt and live the life they've always wanted.
Latest posts by Meredith Rines (see all)