It's been a pretty good week so far.  Lots of happenings.  Work has been crazy busy, but I do enjoy it so there are no complaints there.  J and I have a couple of exciting weeks ahead of us and I can't wait to let you all in on them.
But that won't be today.
Right now I'm loving…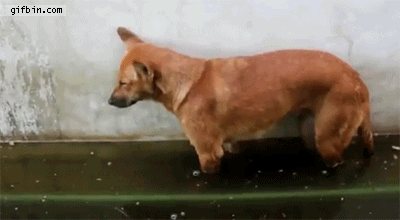 walks with the pups, cooking dinner at home, preparing our lunches ahead of time,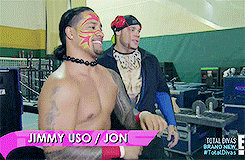 Total Divas, the sun being up longer, warmer weather, chocolate caramel creamer (not the healthiest, but only in moderation), frozen yogurt cups, BBQs with friends, family game days, a big reveal coming in a few weeks, the thought of this time next month (goes with the big reveal), pretty flowers, daydreaming,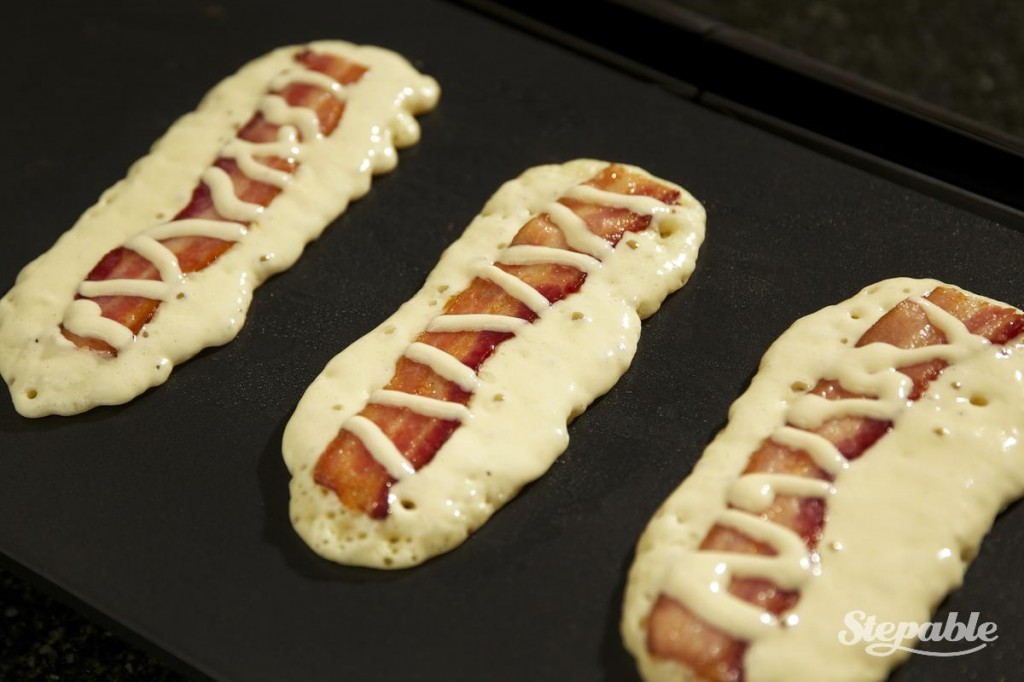 sleeping in on Saturdays,making breakfast on the weekends, and so much more.
The following two tabs change content below.
Meredith Rines, a budget and financial strategist helping fans pay off debt and live the life they've always wanted.
Latest posts by Meredith Rines (see all)