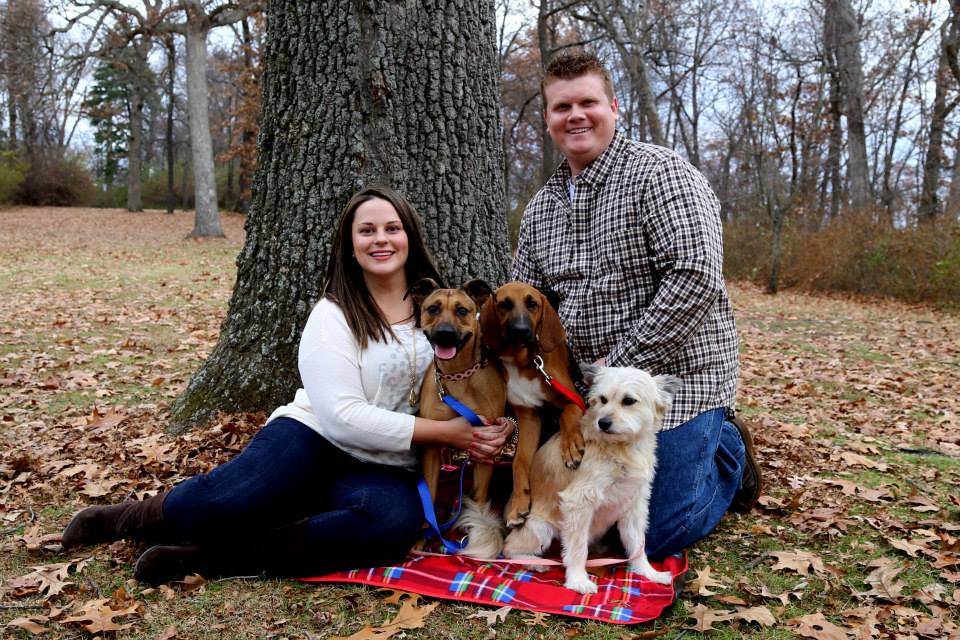 I'm Meredith. I'm the creator of merelynne.com and I'm glad you found me. Since you made it here, to the About page, I'm guessing you want to know a little bit more about me.
For starters I like to talk about money. Specifically ways to save money, how to budget your money and live debt free.
My passion is sharing ideas, stories and products with you that work. That help you get out of debt, stay out of debt and use your money to build for your future. I'm not just any other budget blogger you see out there. I have credentials to back me up.
– I have Masters of Business Administration.
– I'm finishing the CERTIFIED FINANCIAL PLANNER® education before sitting for the exam.
Does that sound legit? I have the education to back up my experience, which is a pretty big deal when we're talking about your money.
I am the creator of merelynne.com TV, a powerful video tool to help you have a positive relationship with your money.
The behind-the-scenes bio:
I'm a lover of God, a wife, a boy mom and dog mom. I wear many hats in my life and I treat each one with gratitude. I wrote a whole post about what you may not know about me so you can get a feel for who I am.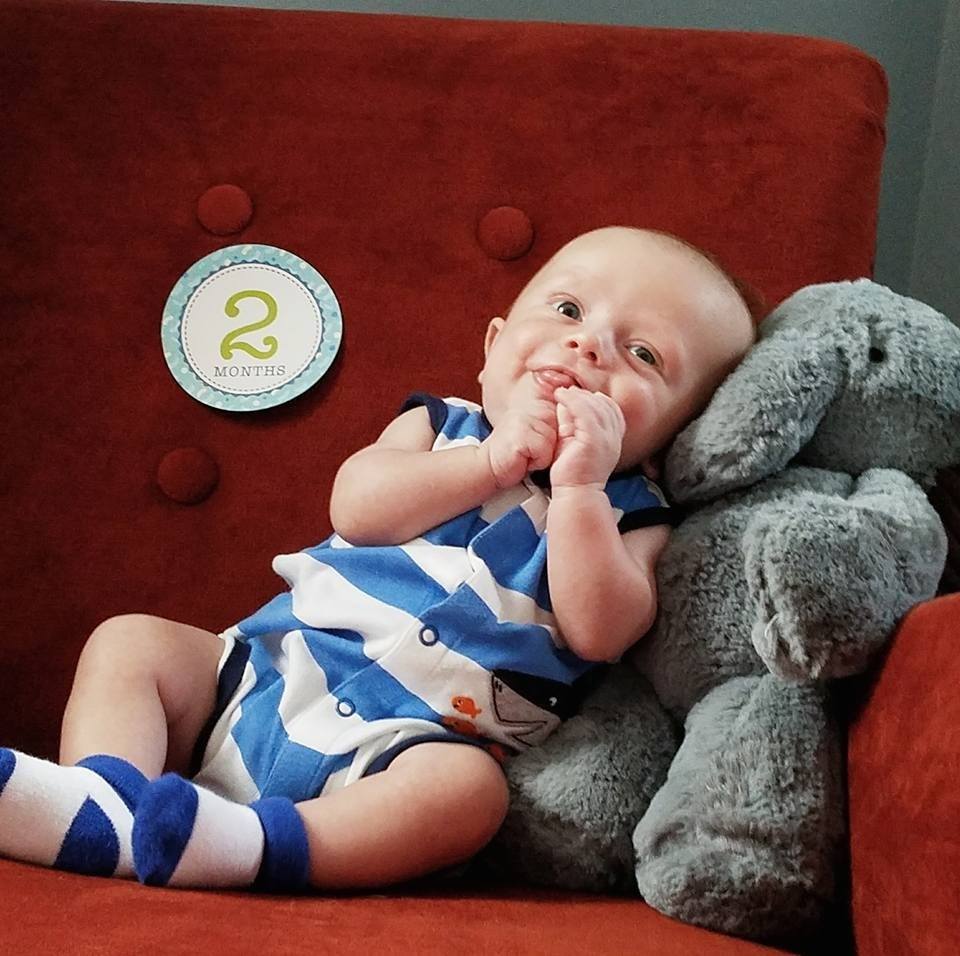 Why You Are Here?
I believe you found me for a reason. I'm not your typical budget strategist trying to sell you something that you don't need.
I want to help you. I want to show you there is another way to budget your money, save for your children's college and have some fun.
My goal is to help you gain control of your money.
Because you should control your money. Your money shouldn't control you. (Tweet that!)
I've put together an amazing toolkit for you. Six steps to get your money foundation started and strong. Grab your free guide below.

I Didn't Want To Live Paycheck To Paycheck
How about you? In college I worked at a clothing store (big mistake!). I spent money before I even earned it. By the time I finished college I not only had a few school loans, but I was also deep in credit card debt.
Then I had a lightbulb moment.
My Dad, a Certified Financial Planner®, had been trying to help me save money and get out of debt, but I didn't listen. One day I heard a story about two different families. I was asked which family would I want to be.
The first was about a husband and wife, both doctors who lived in the fancy neighborhood in town. They drove nice cars and ate out every night. But they were getting older and were looking at retiring soon. Together they had less than $50,000 saved between them. They didn't put money aside in any retirement accounts. They owed more on their home then it was worth and those fancy cars… well they were leased.
They were worried. And had every right to be. How were they going to retire? The bottom line is that they couldn't! They would have to keep working and drastically change their lives to be able to retire some day.
The next story was about another married couple. She was a school teacher and he was a janitor at the hospital. They lived in a modest home, drove older cars and had no debt. They would save for their vacations and would travel every few years. The rest of the time they would go camping or fishing for a quick vacation. They started thinking about retiring, too.
Together they had put back over half-a-million dollars into their retirement accounts. Did I mention they had no debt and lived very modestly? They paid cash for everything they wanted or needed by saving and planning. Most of their income was put into a savings account each year. They were going to be fine. They didn't have to keep working and they didn't have to change their lifestyle after retiring. They did good!
The moral of the stories?
1) Save your money!
2) Start sooner!
Why merelynne.com?
Well it's simple, you want to learn about saving money, budgeting, getting out of debt, and planning for your family's future… right?
Let me help you. I give away some of my best stuff for free on this blog and through merelynne.com TV. However, if you need a little more guidance then check out my one-on-one coaching. I can help you create a plan that works for you!