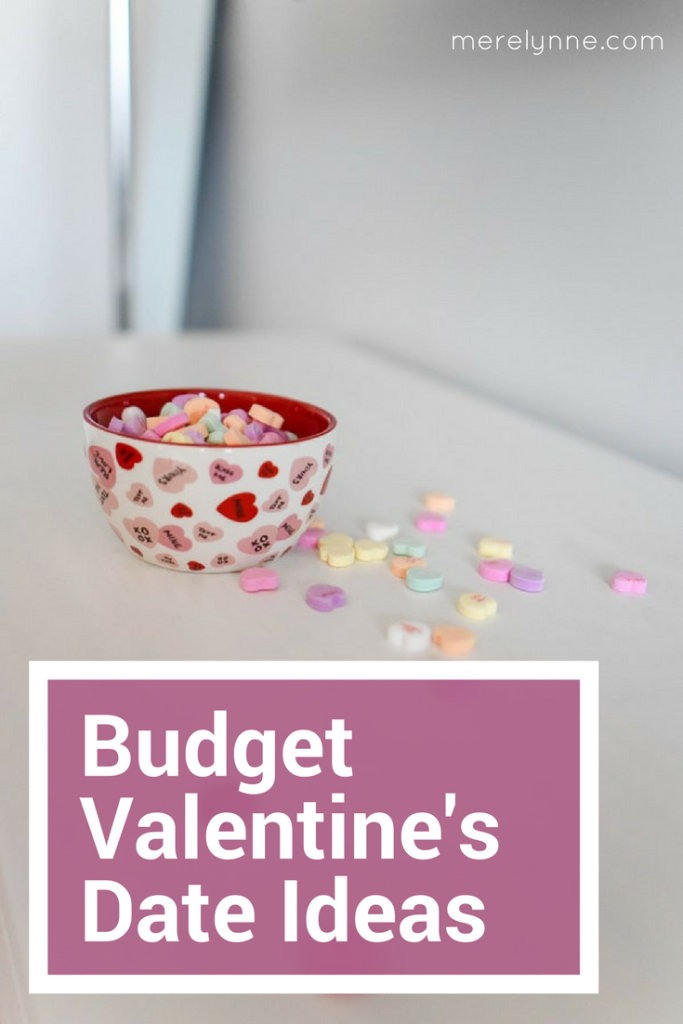 Happy Valentine's Day, Mommas! I wanted to pop in real quick for any of you that might be late planners like I am. I shared Monday how I was out of town all weekend and surprised my two boys with a Valentine's Day cookie cake to show them just how much I love them.
I mean, what doesn't scream love like a giant heart-shaped chocolate chip cookie?
But I wanted to share a few budget-friendly ideas on date night you could try out with your spouse. These ideas are not just Valentine's Day specific either. So keep these on the back burner for when it's your turn to plan date night next.
Here we go, let's jump into these Valentine's Date ideas on a budget:
Cook dinner together
I have to admit, I love when J and I work together on preparing dinner. Whether it's a simple meal we've cooked a thousand times or something new we're trying for the first time.
You can find a simple recipe on Pinterest using ingredients you already have on hand pour yourselves a glass of wine, and just have fun.
Picnic at home
Once you have your dinner prepared, setup a romantic picnic for just the two of you. You could wait until the little ones go to bed and have a romantic dessert picnic in the family room.
Go out just for dessert
When money is tight, it's hard to splurge on a five-course Valentine's Day dinner. Especially when most restaurants get booked weeks in advance. Our solution is to go out for dessert – just to the two of you. You could hire a babysitter for just a few hours, which should keep your costs down and the dessert doesn't have to be fancy. We love grabbing ice cream together.
Movie night at home
One of my favorite things to do as a couple is to just relax on the couch. With work, clinicals, raising a human being, running a house, and all the other demands on our time it's nice just to be together.
Put together a scavenger hunt
This one might take a little bit of time to pull off, but it's so worth it. You don't have to be elaborate with this idea, either. Just simple post-its or notes around the house are great. You can even kick it up a notch to lead your spouse to a nice dinner out, dancing, the movies or some place that they love.
Check out:
30 FREE weekend ideas for your family
Summer activities for your family for FREE
The following two tabs change content below.
Meredith Rines, a budget and financial strategist helping fans pay off debt and live the life they've always wanted.
Latest posts by Meredith Rines (see all)